Custom Designed and On-Location Courses to fit your needs. 
Mission Critical Concepts has well over 20 years of training experience; training thousands of Law Enforcement, Military and Civilian personnel. We pride ourselves in our ability to custom design specific courses to meet the various needs of law enforcement and security agencies / officers.  If you have a topic or objective that isn't offered in your area we can not only create a course to meet your demands, but we can bring it right to you.  We have the ability to bring all of our courses to your training site as well as the flexibility to tailor it to your specific needs.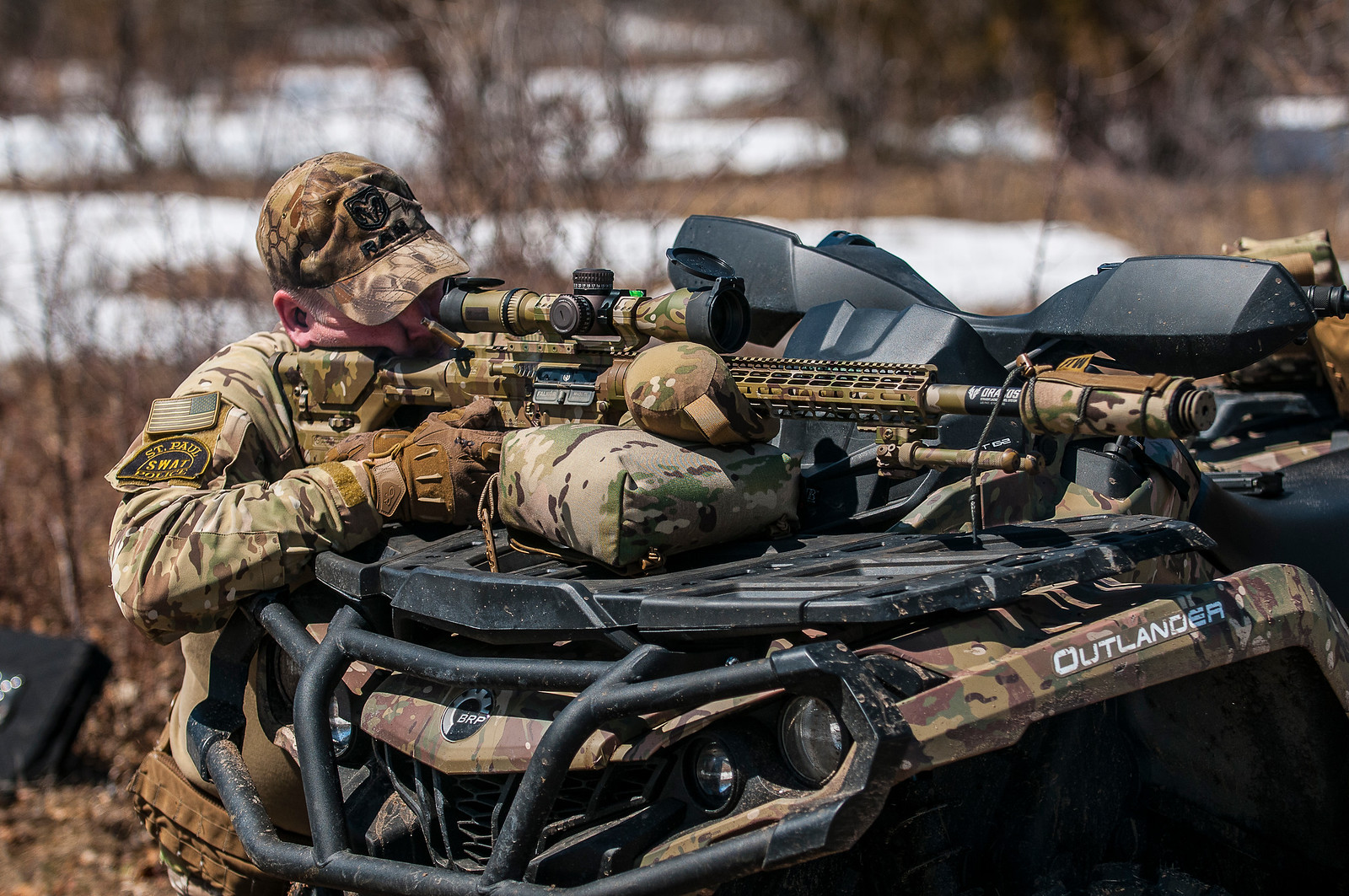 We would love to work with you on hosting a course! Please fill out the form below and we will get in touch with you.