Please enter the Page ID of the Facebook feed you'd like to display. You can do this in either the Custom Facebook Feed plugin settings or in the shortcode itself. For example, [custom-facebook-feed id=YOUR_PAGE_ID_HERE].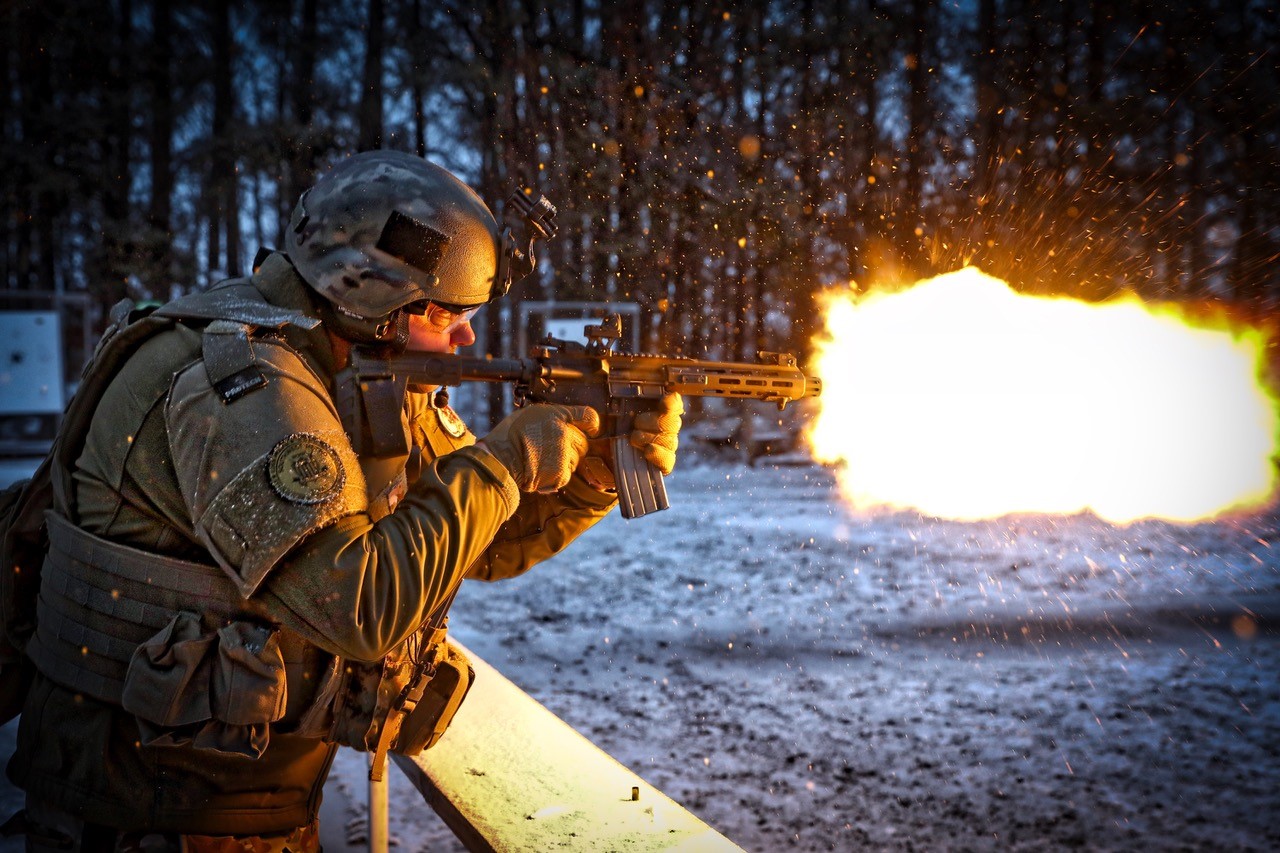 BY TRAINING WITH THE BEST.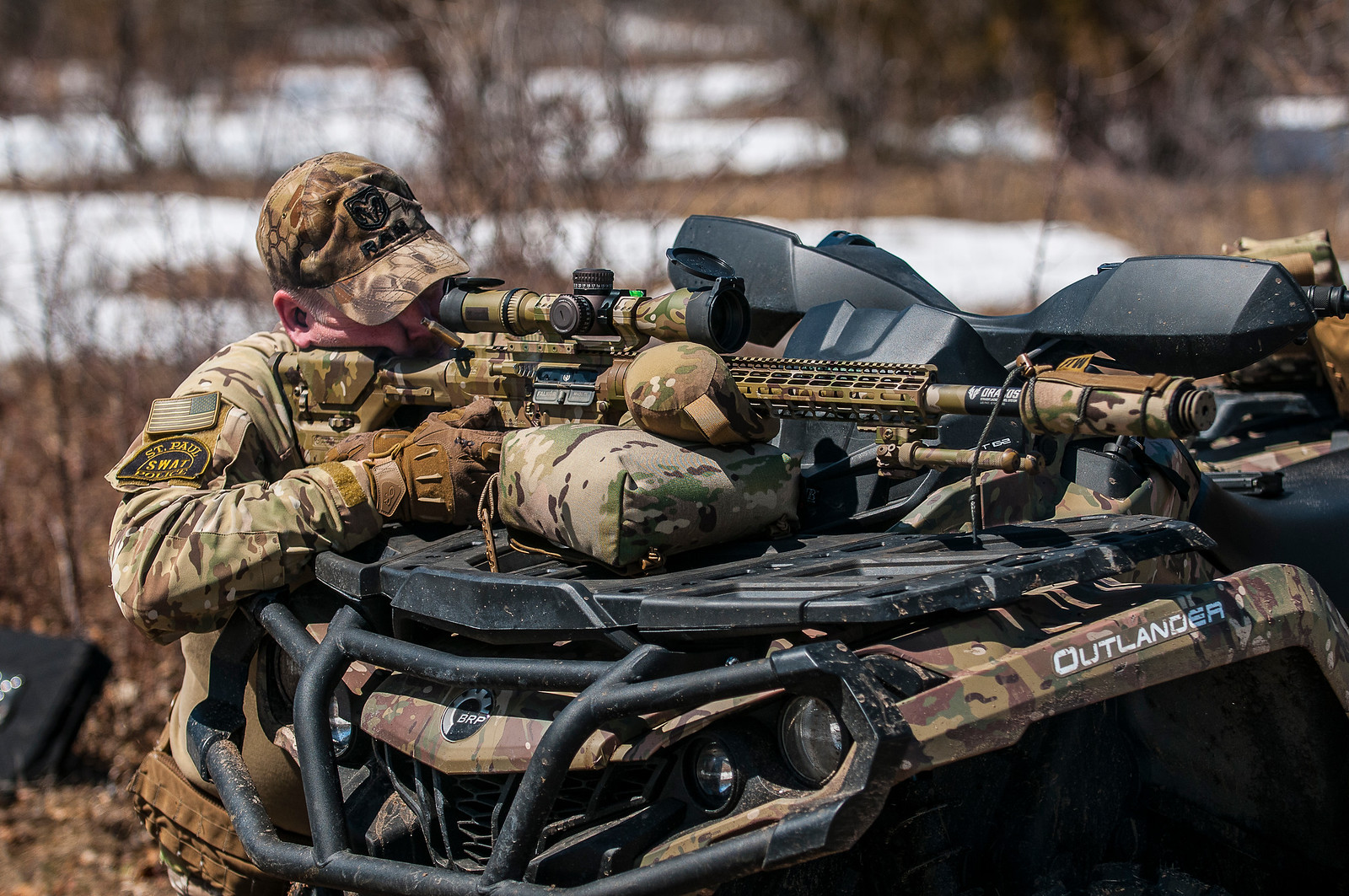 YOU CANNOT TRAIN TOO HARD
FOR A JOB THAT CAN KILL YOU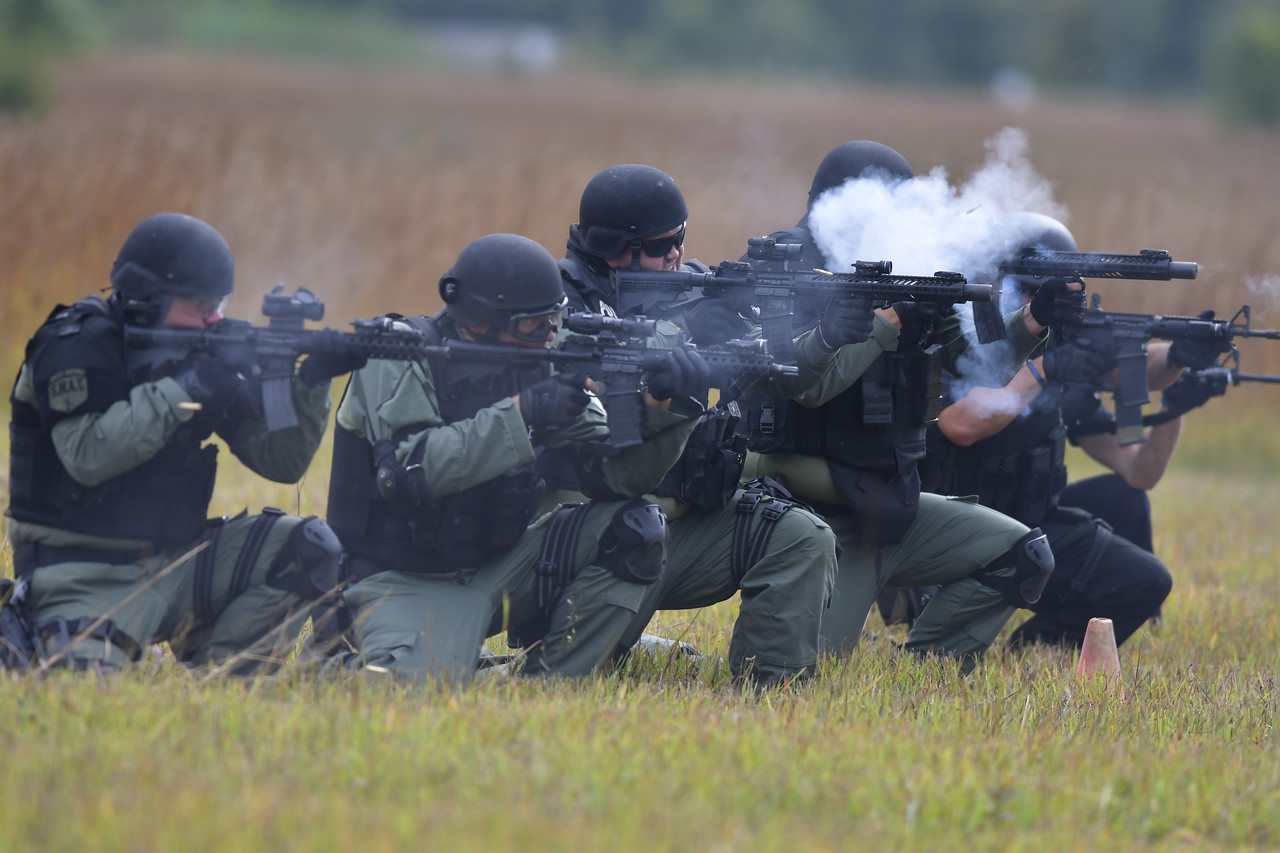 Classes are still in session
In these trying times, we know that there's a greater need than ever for training, so we are forging ahead with our current schedule.
quality firearms training for professionals and civilians
Providing Law Enforcement and Security Agencies the tools and techniques to optimally perform and prevail in high-risk, kinetic environments through authentic and dynamic training since 1993.
​We are committed to offering the best in law enforcement training available. Our instructors consist of active and former police officers who are highly trained and well-respected professionals in the field.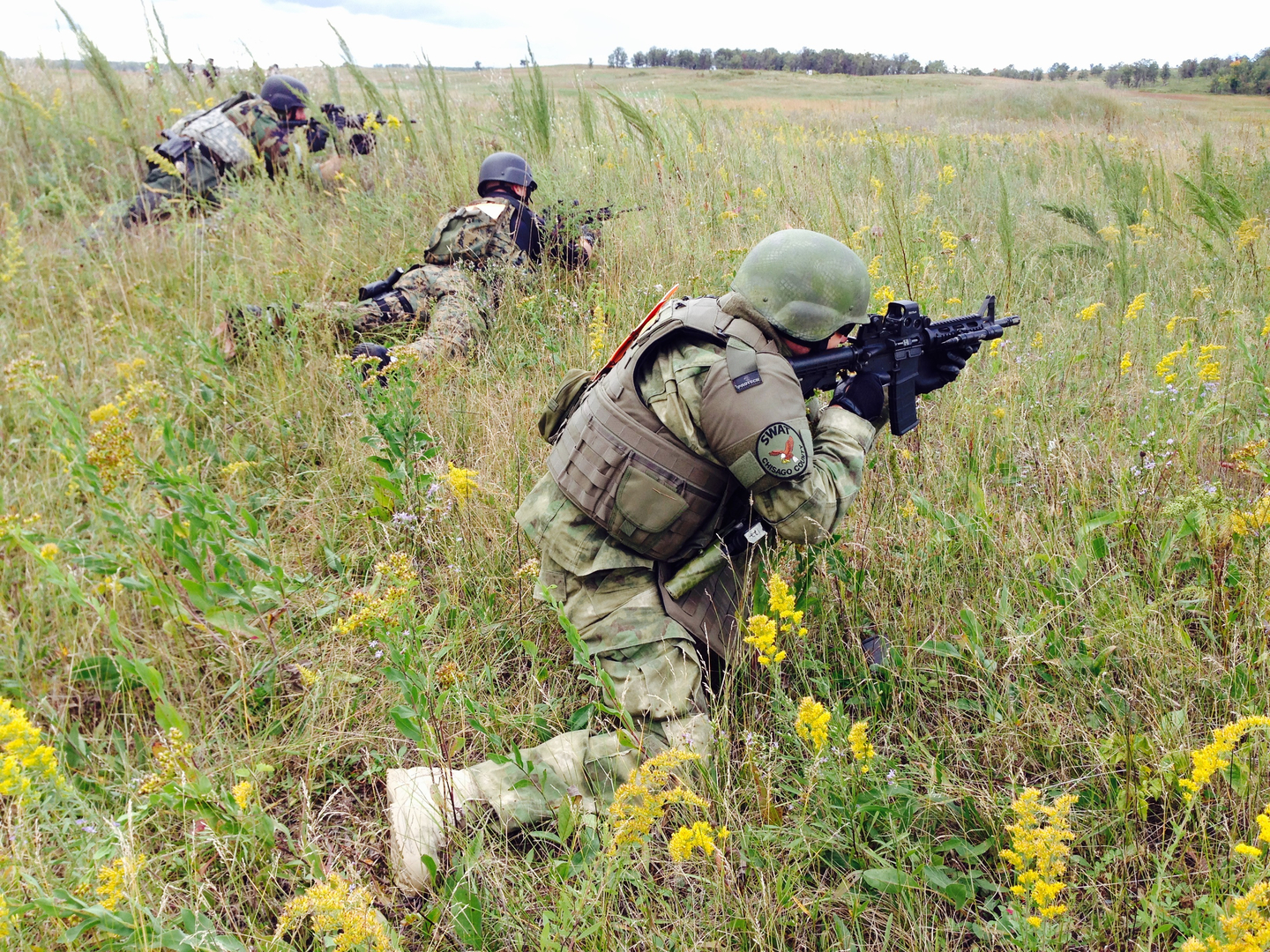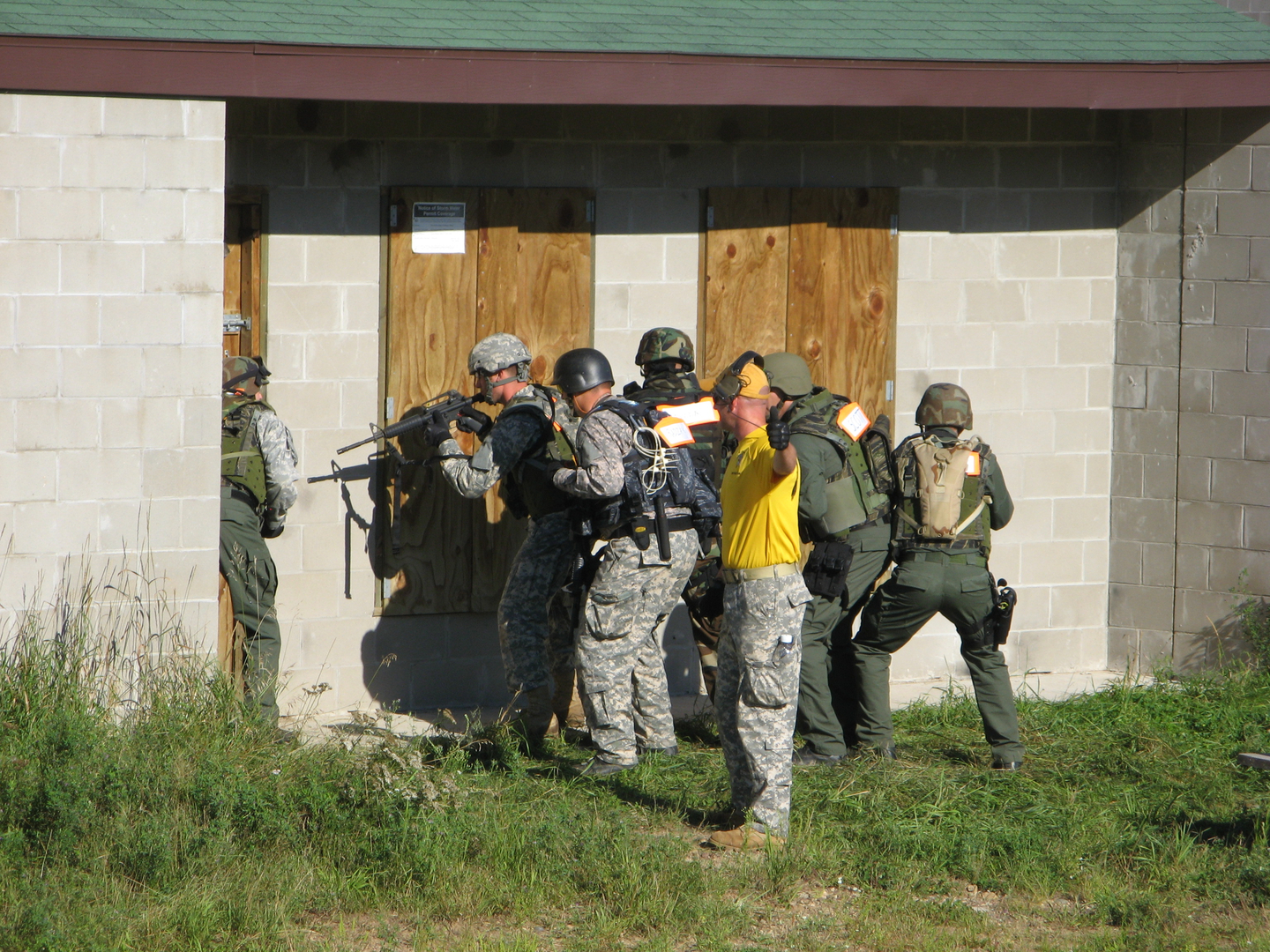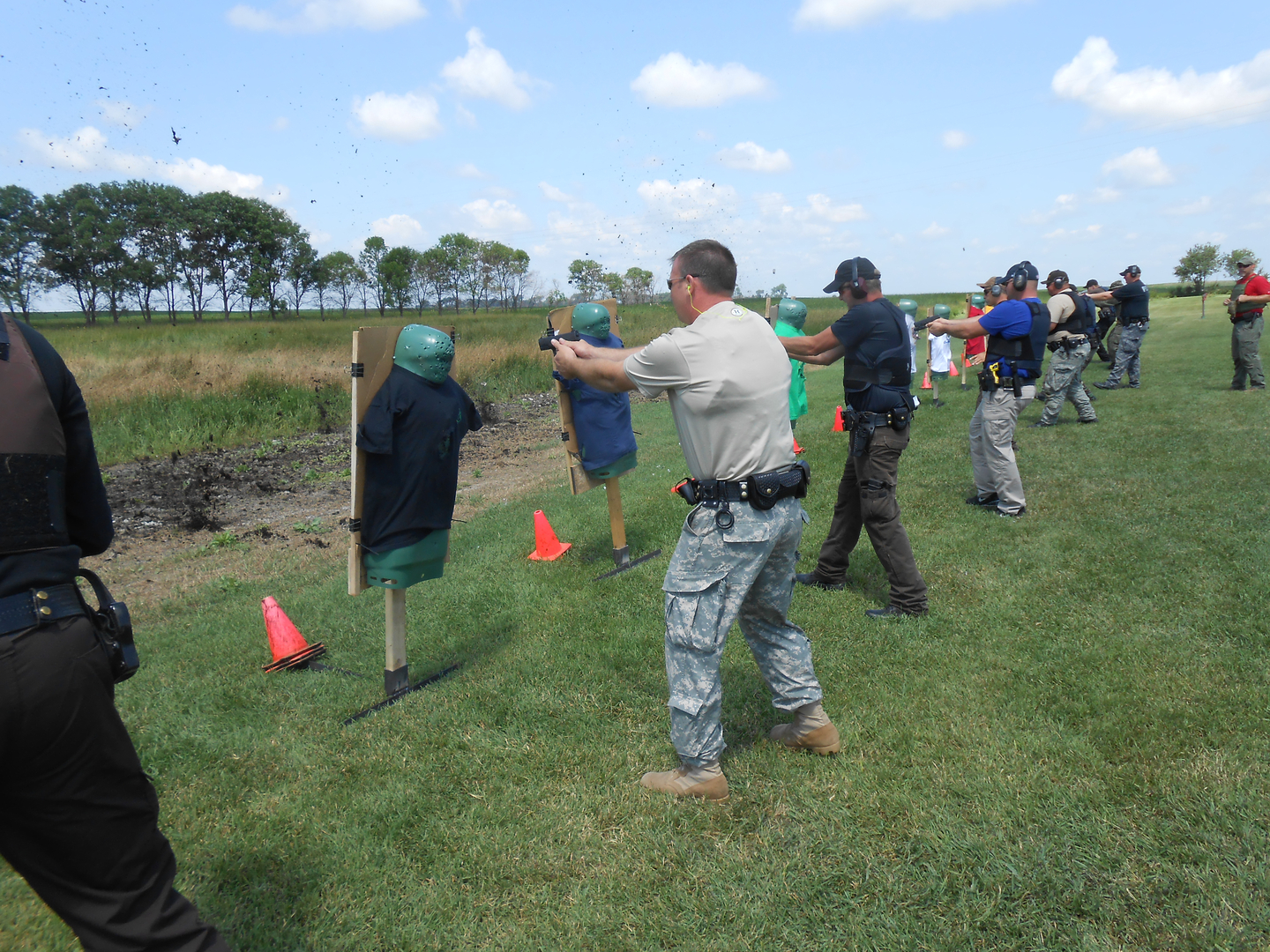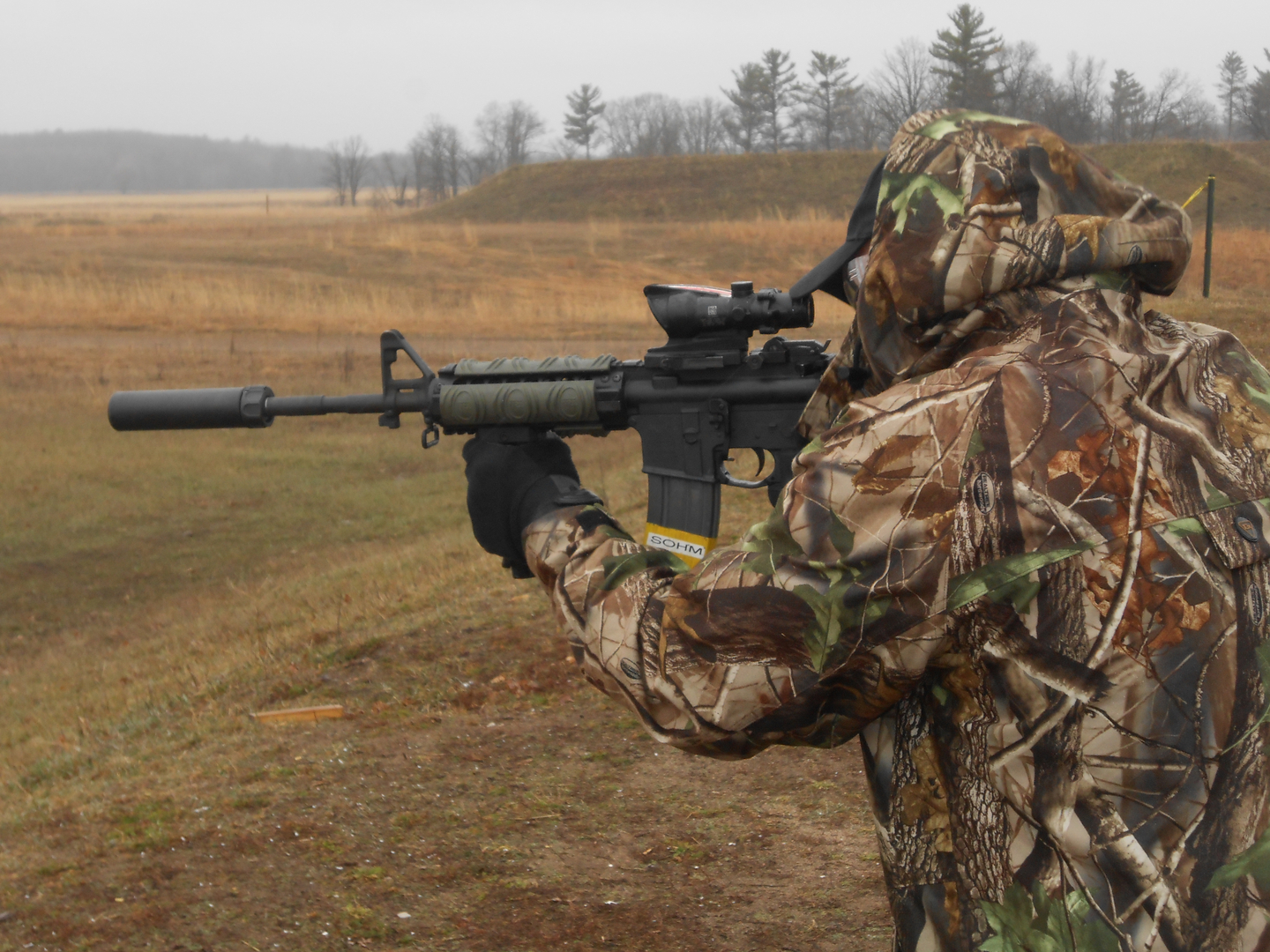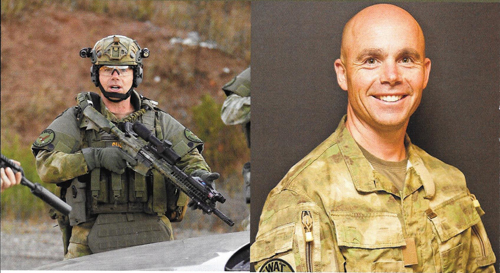 2018-2019 SOTA Trainer of the year
Sgt. Matt Beckman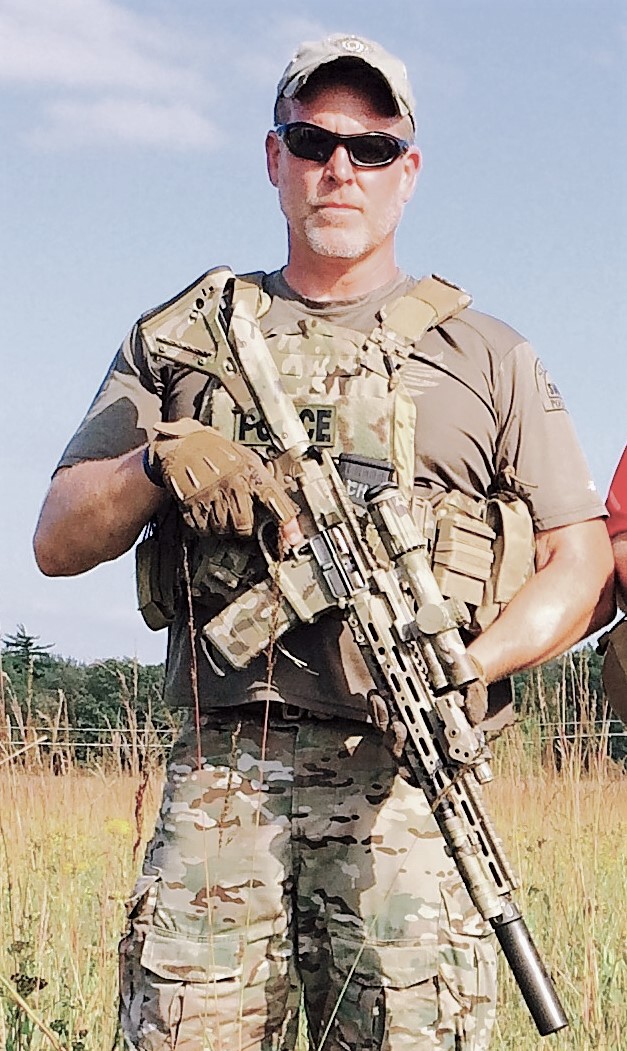 St. Paul Police Department
Top Gun Of the Year
Commander Brad Hazelett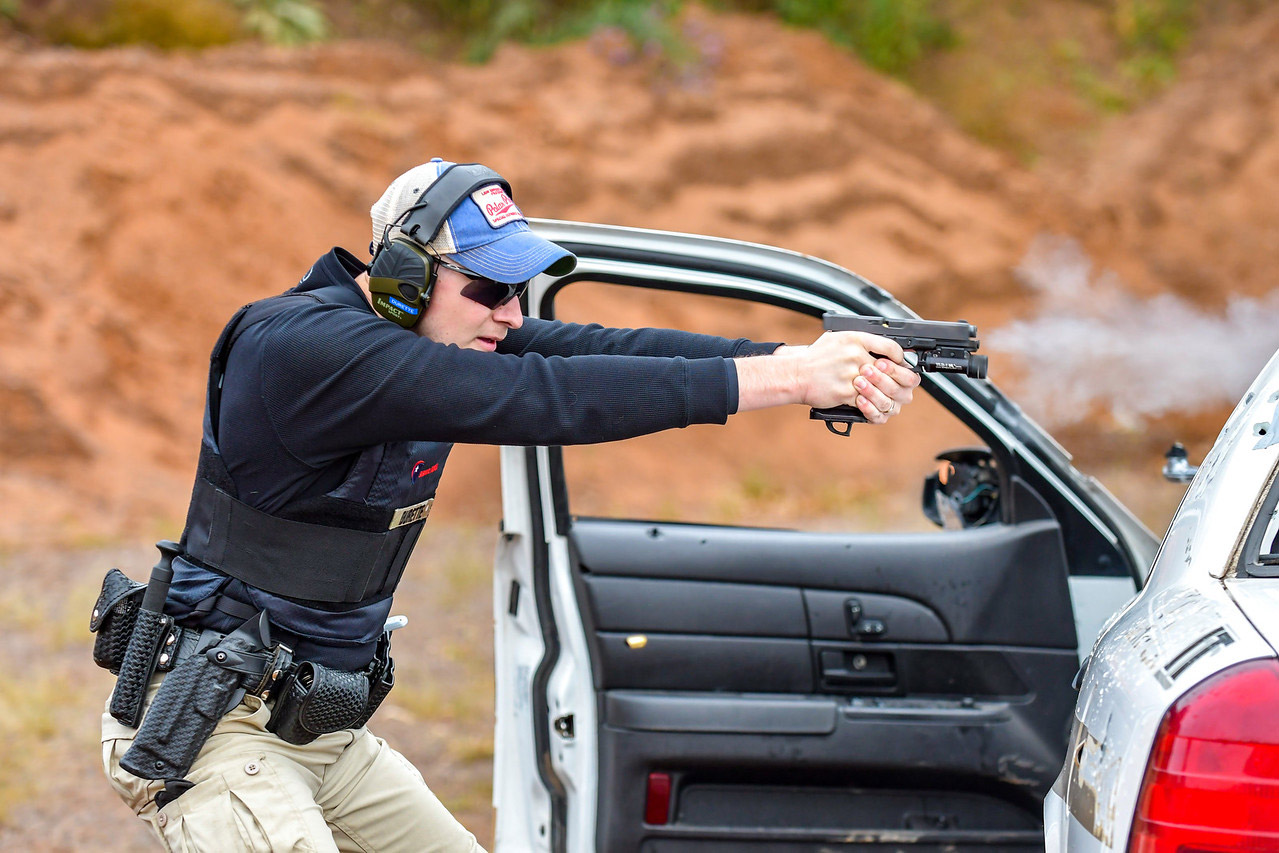 Maple Grove Law Enforcement Training Facility
11370 89th Avenue N, Maple Grove, MN
MISSION CRITICAL CONCEPTS is offering a combined handgun and patrol rifle instructor certification course for all new firearms instructors. The courses is for agencies that need to add new instructional […]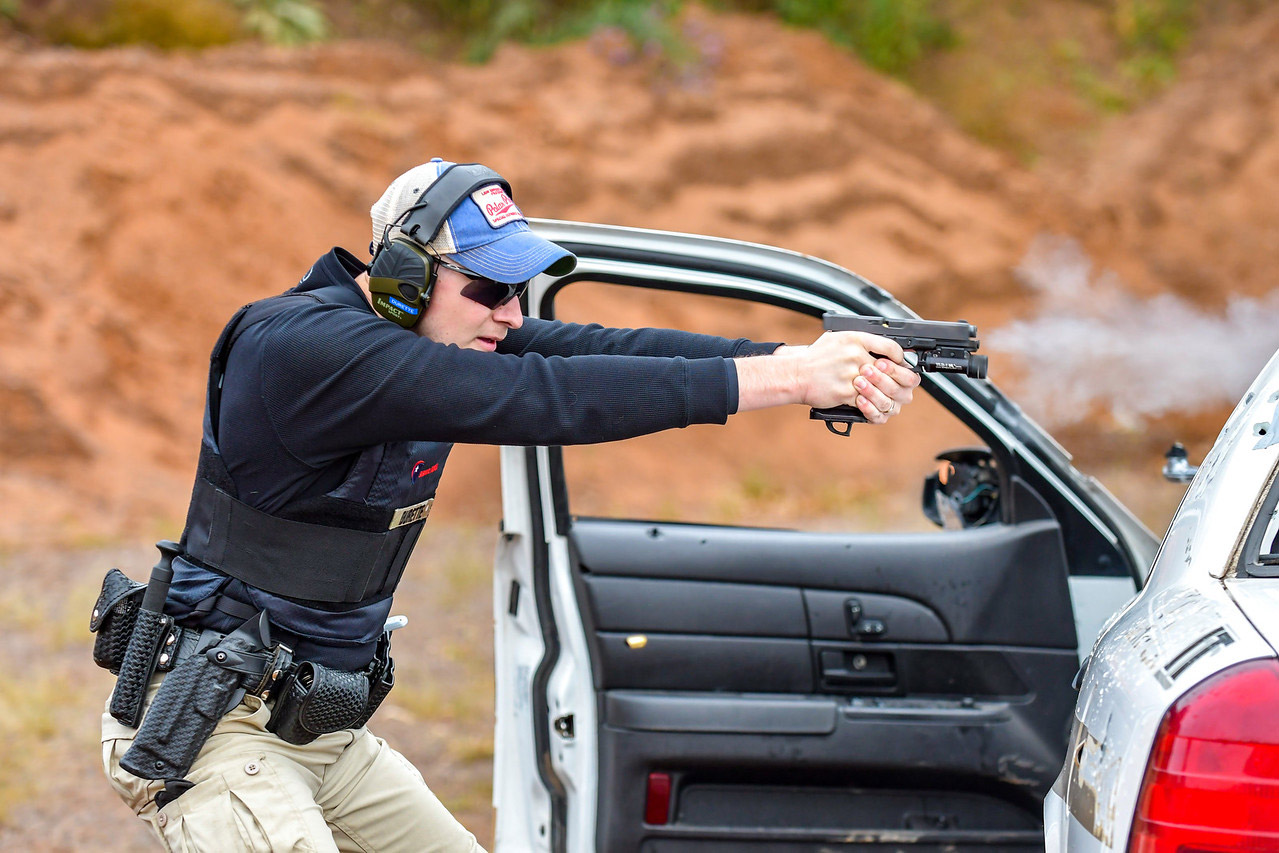 Maple Grove Law Enforcement Training Facility
11370 89th Avenue N, Maple Grove, MN
MISSION CRITICAL CONCEPTS is offering a handgun and / or patrol rifle instructor update course for currently certified firearms instructional staff. These courses are designed to update and refresh current […]