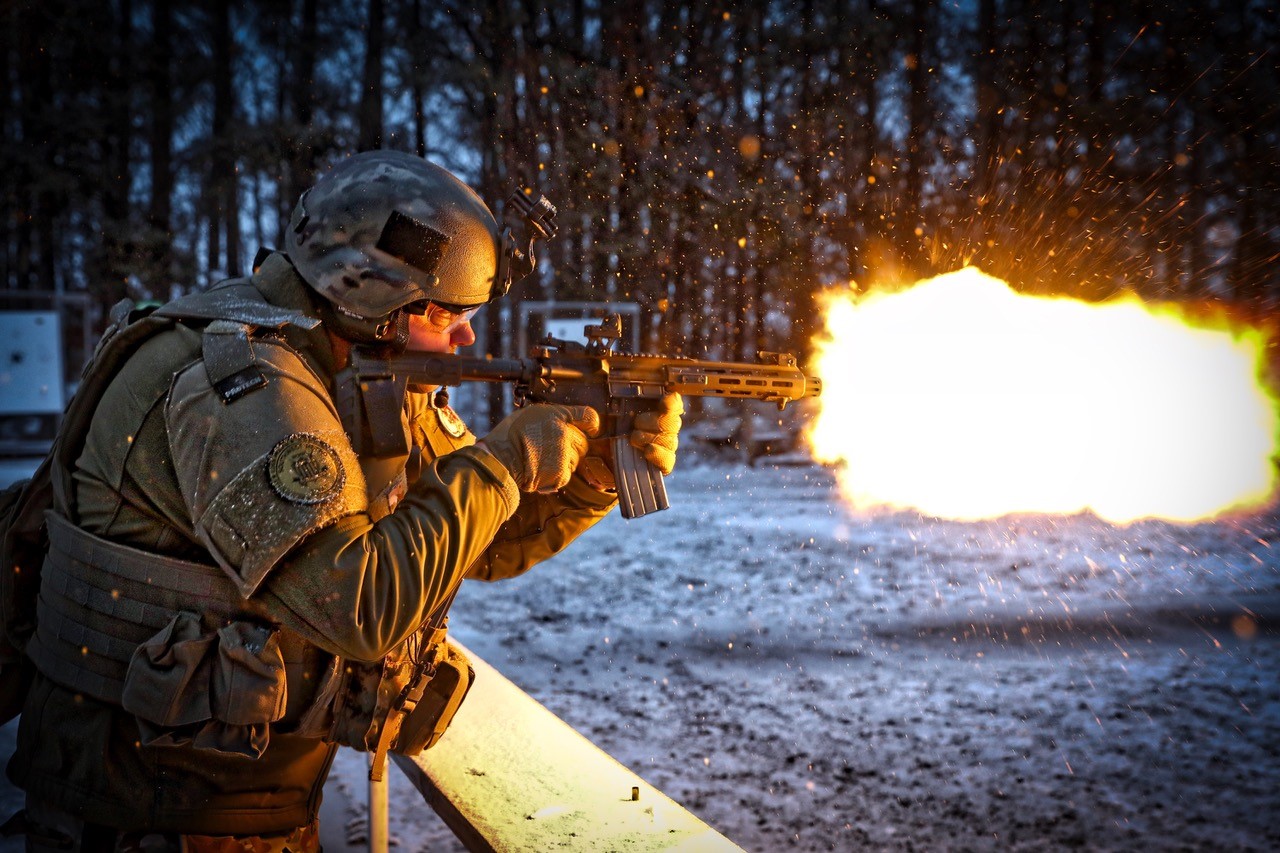 BY TRAINING WITH THE BEST.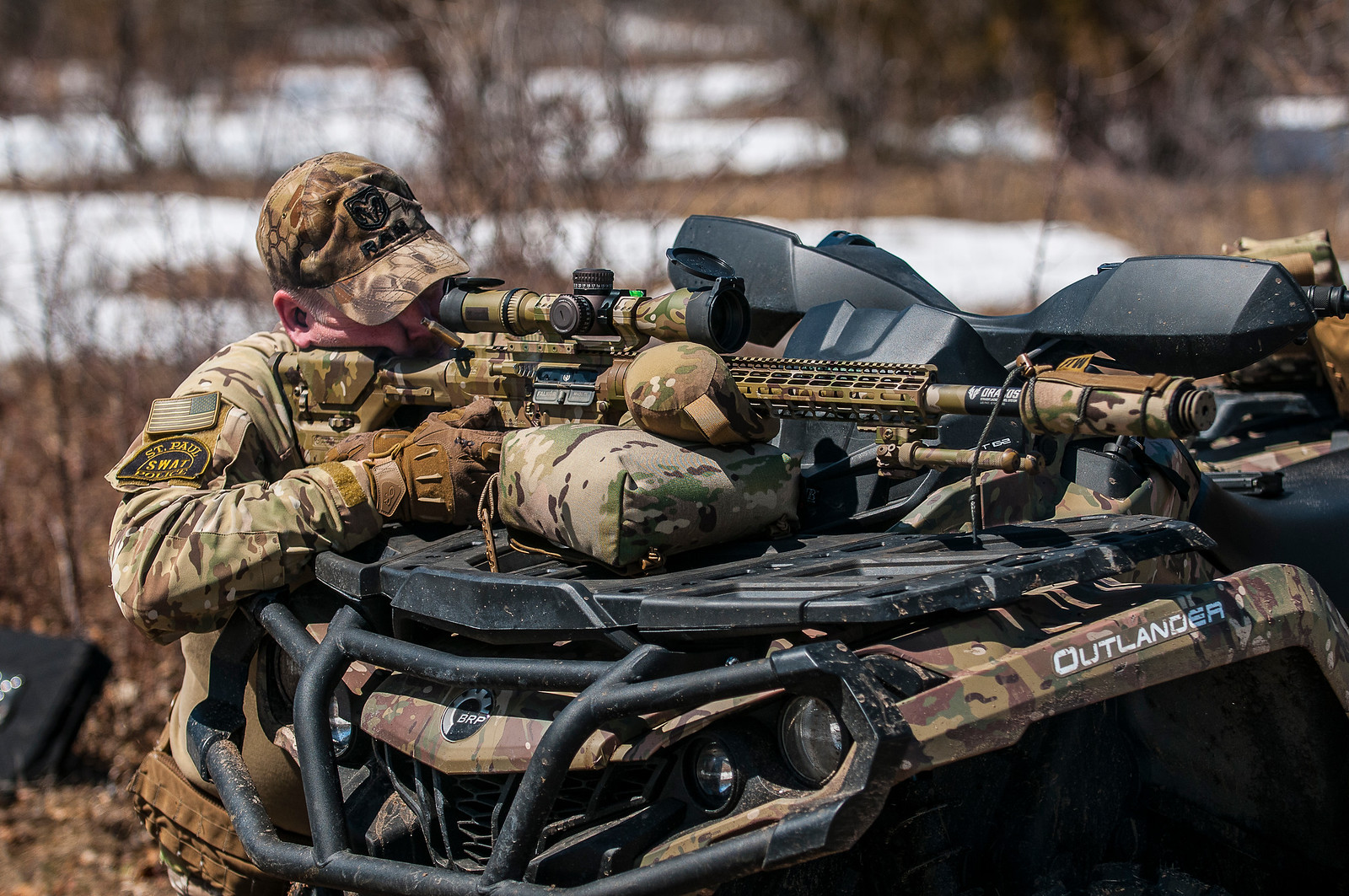 YOU CANNOT TRAIN TOO HARD
FOR A JOB THAT CAN KILL YOU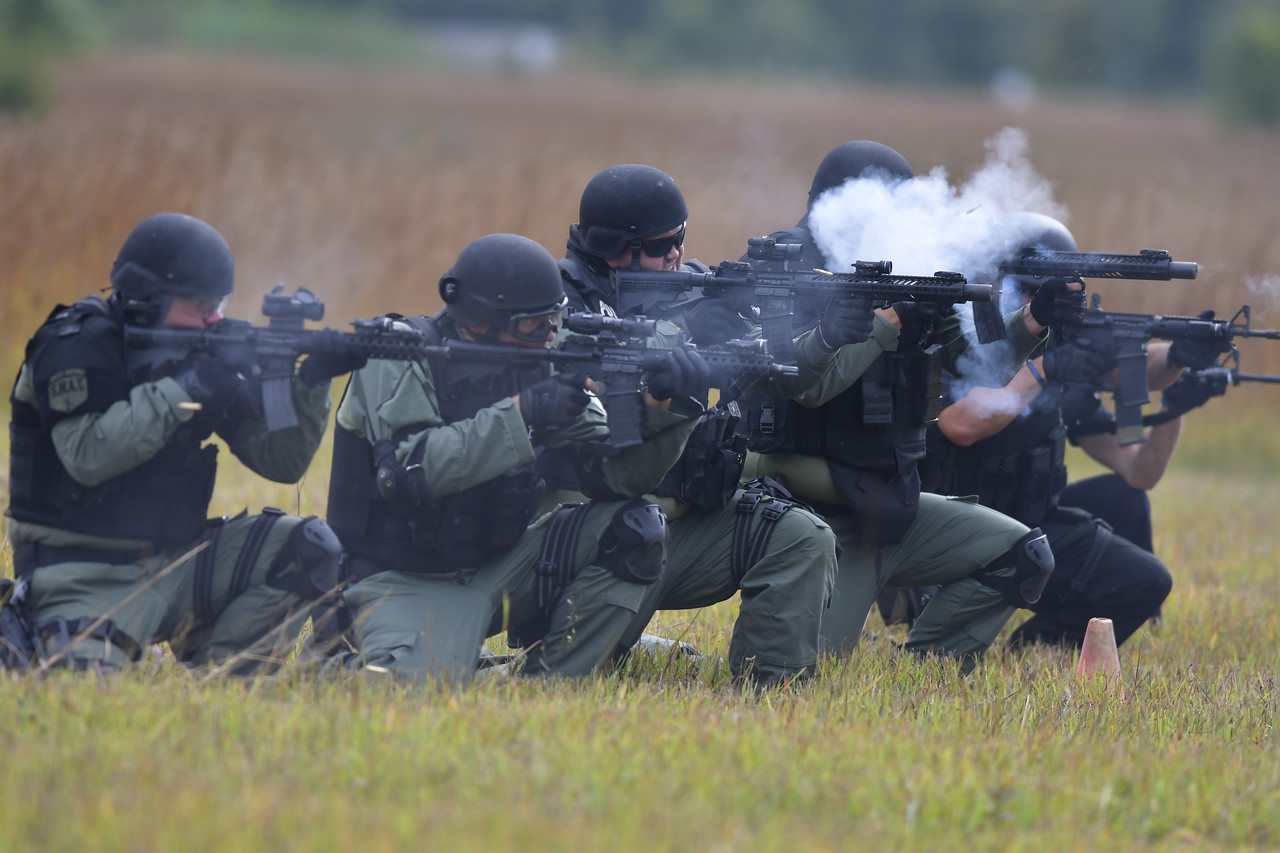 Classes are still in session
In these trying times, we know that there's a greater need than ever for training, so we are forging ahead with our current schedule.
quality firearms training for professionals and civilians
Providing Law Enforcement and Security Agencies the tools and techniques to optimally perform and prevail in high-risk, kinetic environments through authentic and dynamic training since 1993.
​We are committed to offering the best in law enforcement training available. Our instructors consist of active and former police officers who are highly trained and well-respected professionals in the field.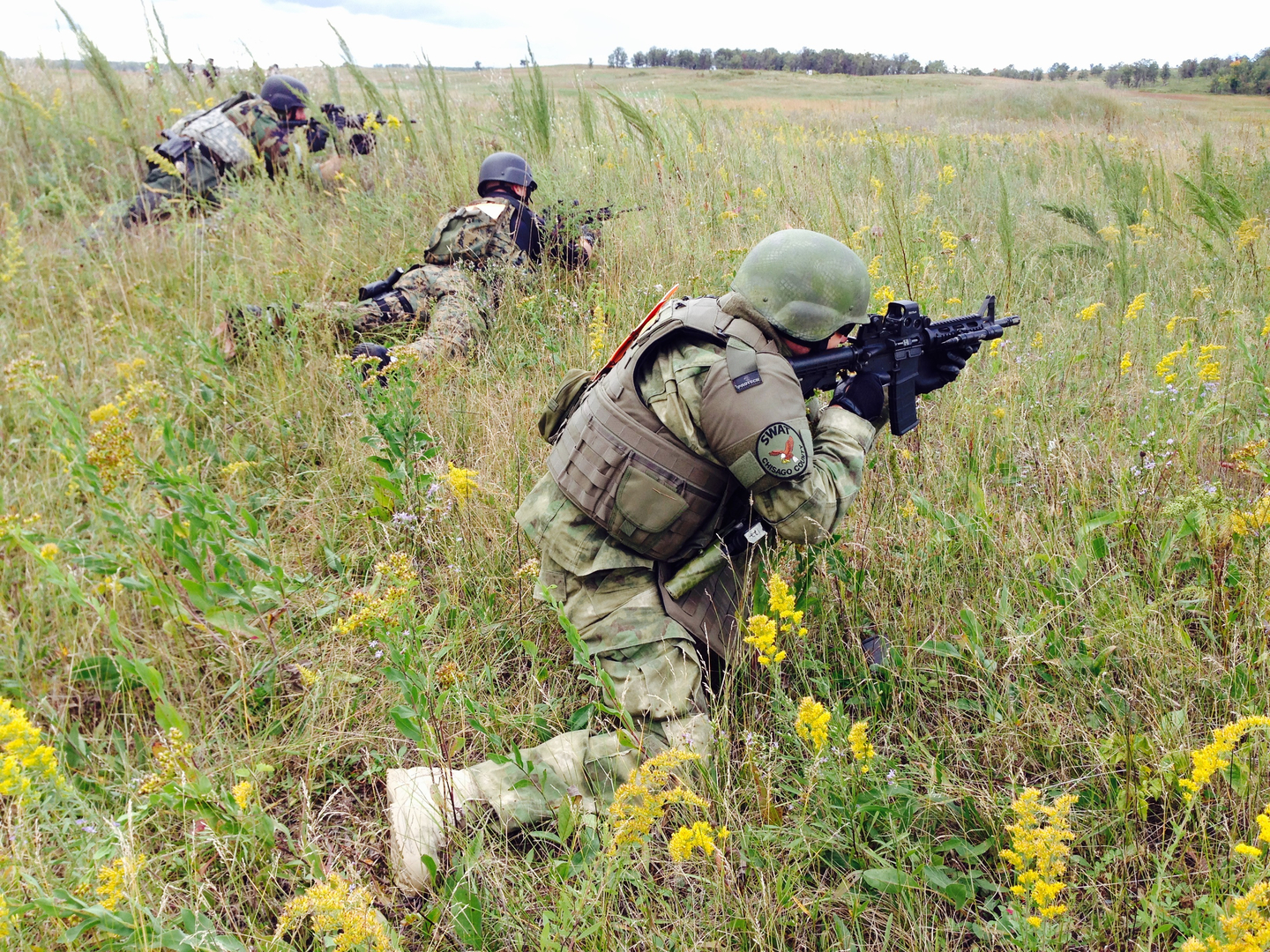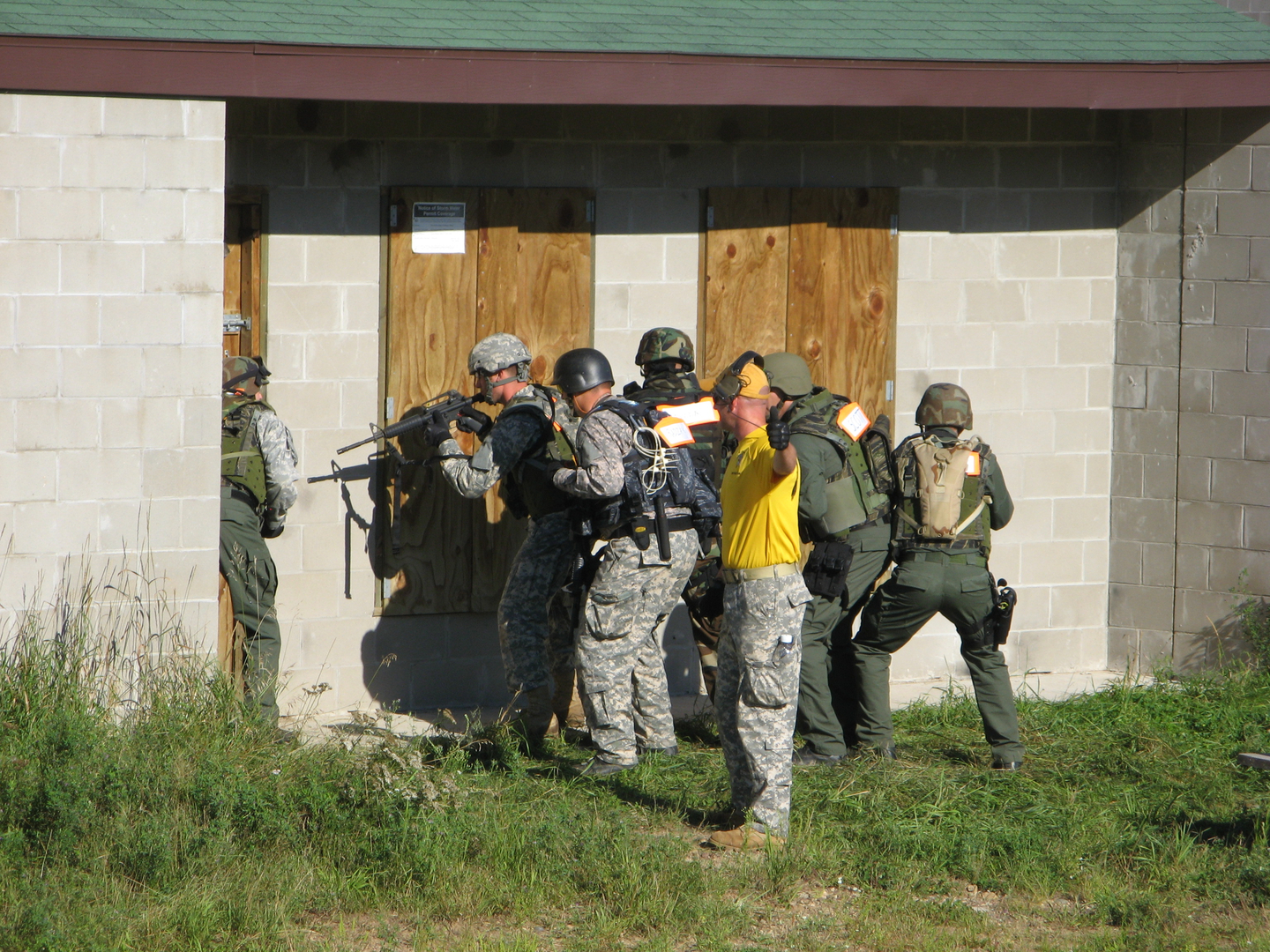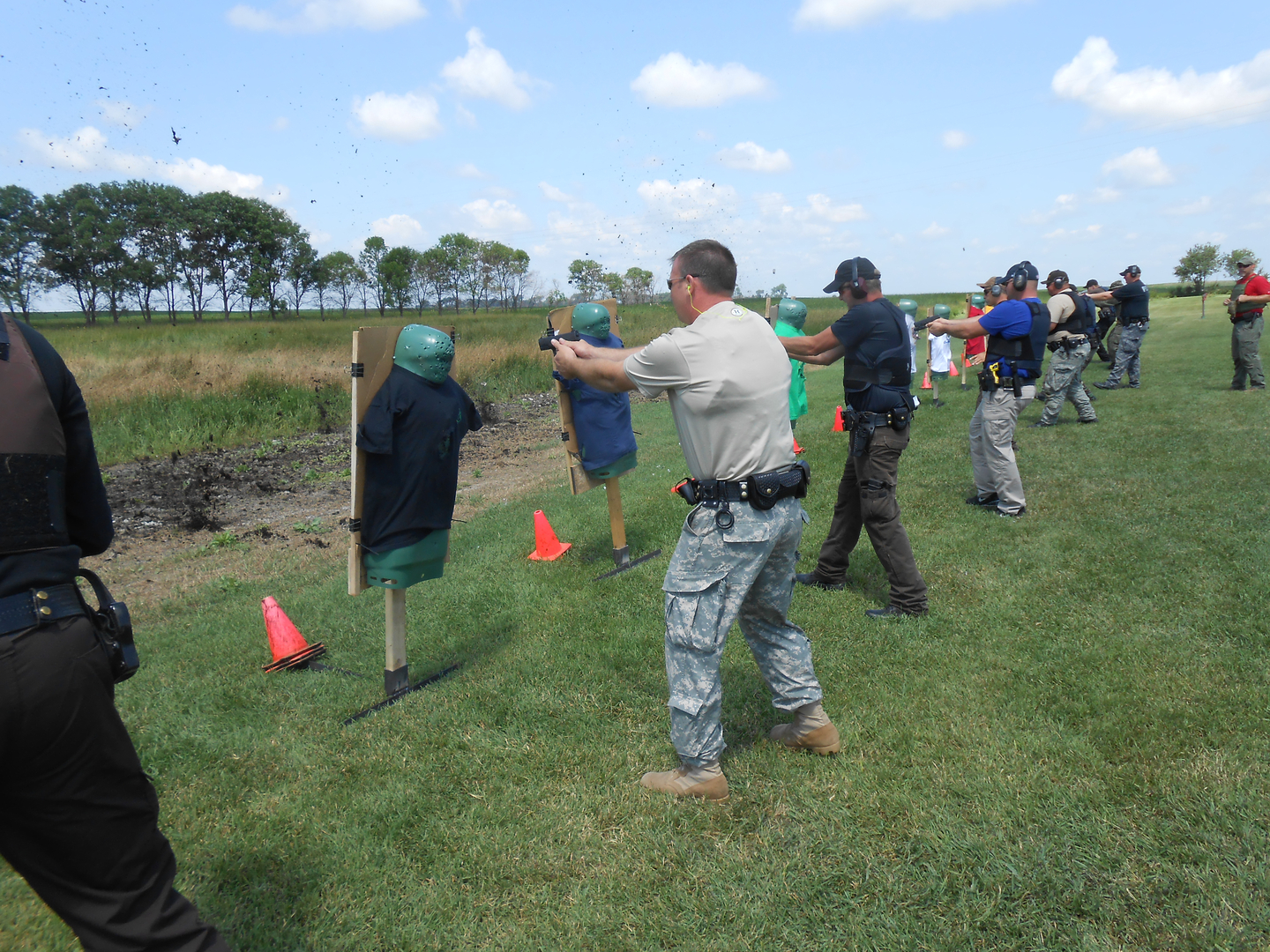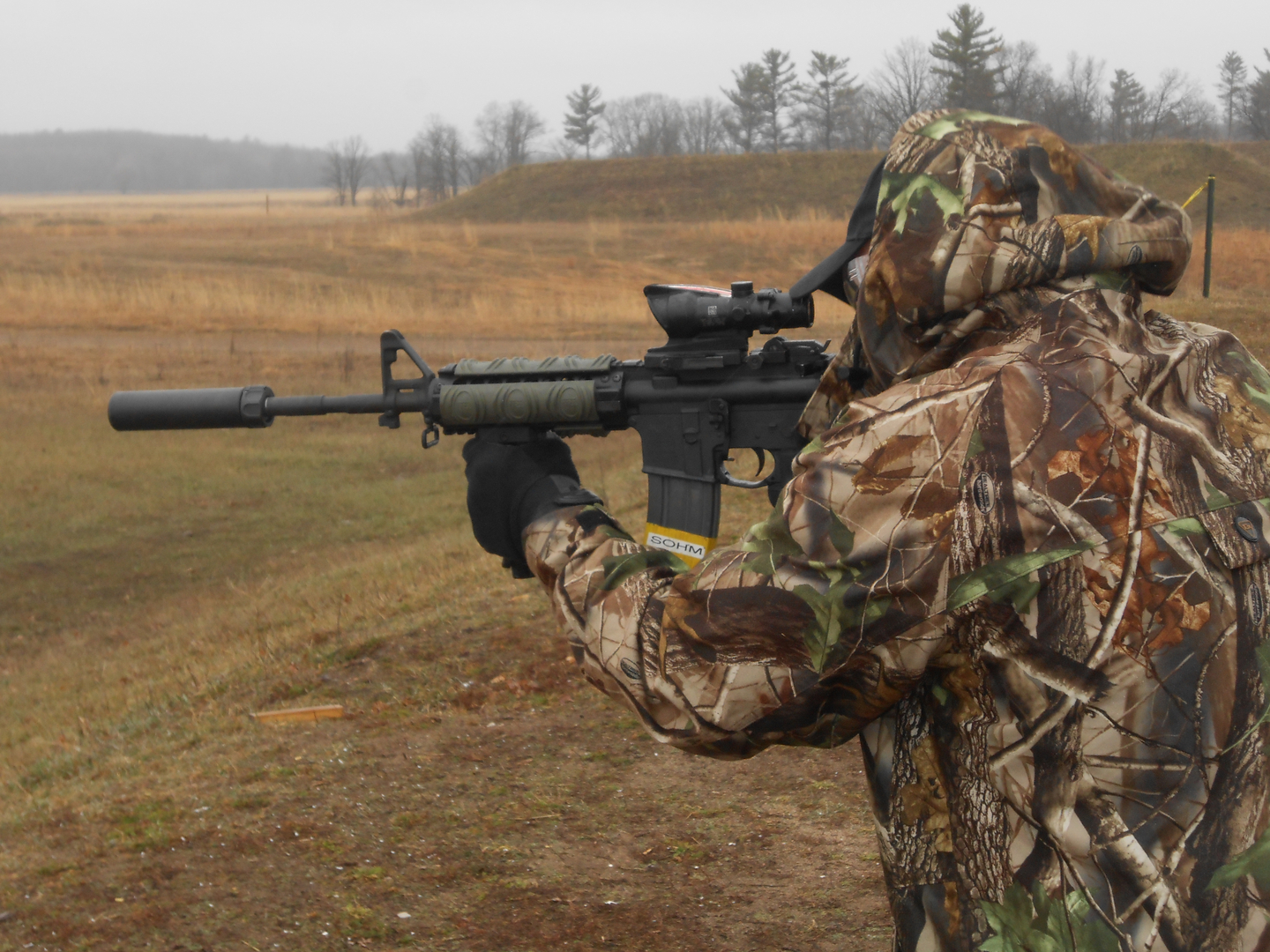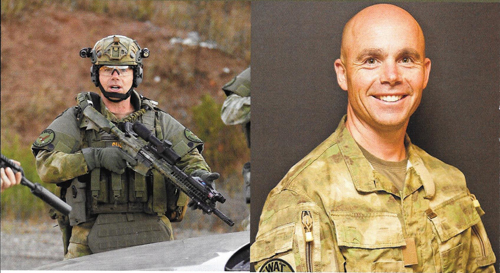 2018-2019 SOTA Trainer of the year
Sgt. Matt Beckman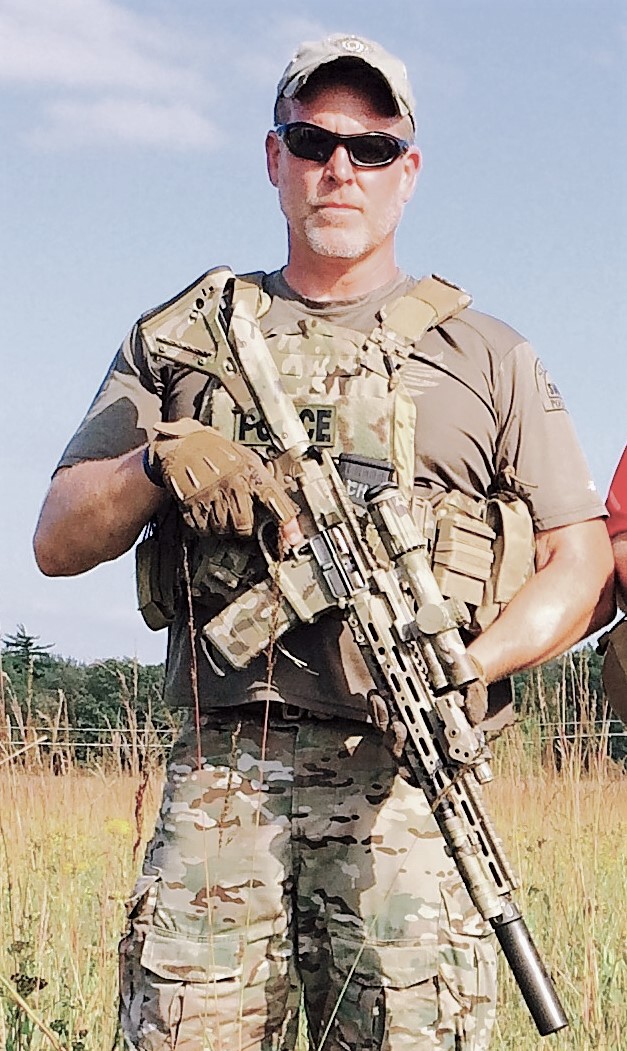 St. Paul Police Department
Top Gun Of the Year
Commander Brad Hazelett

Past Events
August 2020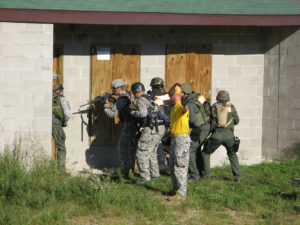 The Five and a Half Day Basic Tactical Operators Course Sponsored by the Marathon County Sheriff's Office, is designed for the entry level or newly appointed Tactical officer or Operator that has not been to an updated swat course for several years and focuses on the basics of working in the team environment, concentrating on tactical team skills, operations and concepts. Operational scouting, Mission planning, variable Operational concepts for the Kinetic tactical environment, Leadership, Asymmetric thinking and team work are…
Find out more »
September 2020
+ Export Events
This message is only visible to admins.

PPCA Error:
Due to Facebook API changes it is no longer possible to display a feed from a Facebook Page you are not an admin of. The Facebook feed below is not using a valid Access Token for this Facebook page and so has stopped updating.