Three Day Patrol / Tactical Rifle / Instructor Course
June 6 @ 8:00 am

-

June 8 @ 5:00 pm

$325.00 – $895.00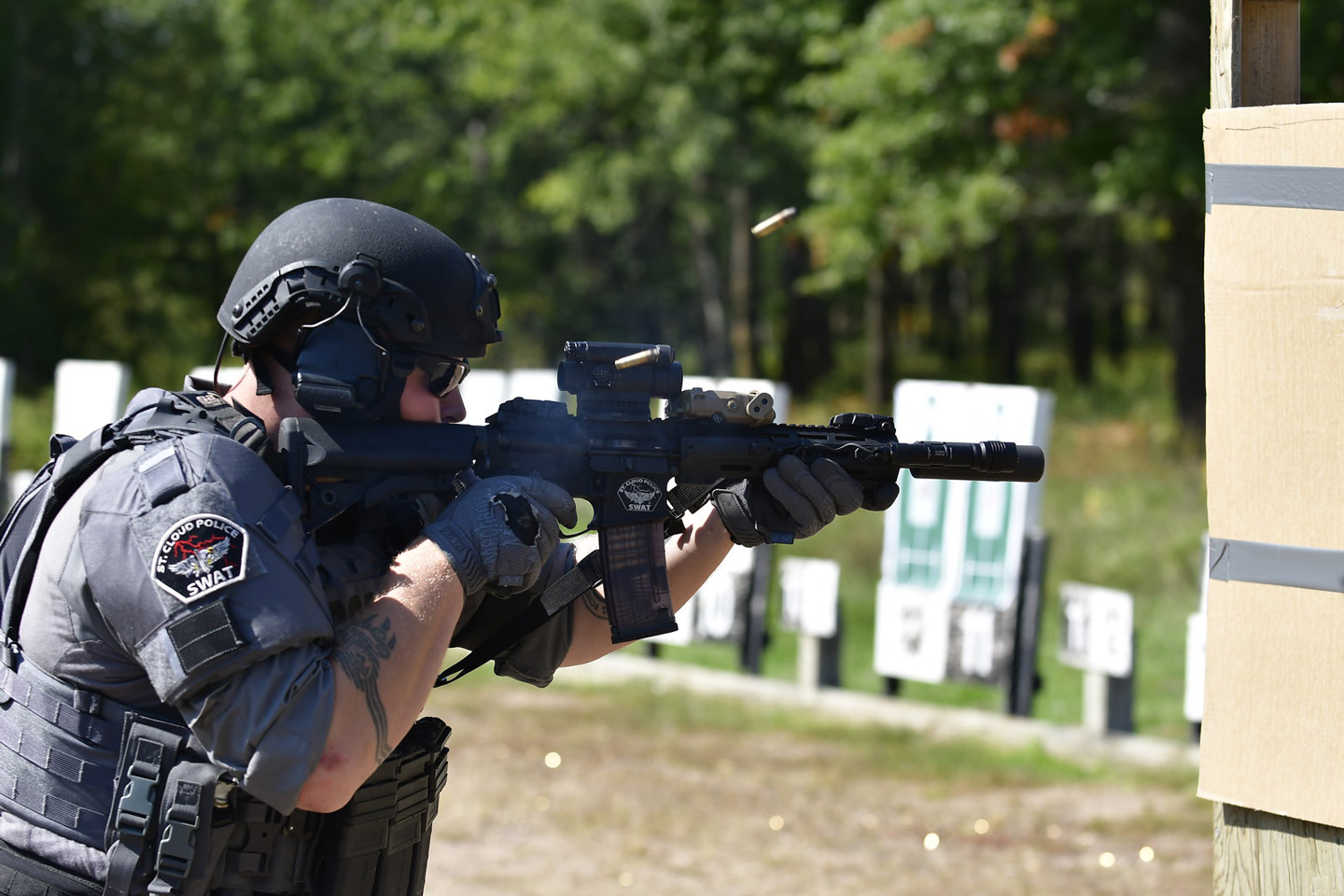 This is a three-day instructor level training program that is designed to bring the new or current firearms instructor up to the level of training required for the update or certification in Patrol Rifle, Carbine weapons issued to most departments. The course will be broken down for the first day for the patrol rifle end user or as a complete Three-Day instructor certification package.
Day One: Will involve extensive familiarization with the weapons systems and the utilization and deployment of the patrol rifle in a variety of drills, tactical situations and conditions that will enhance and challenge the operator to improve and develop their skills and tactics. The first day can be taken separately by patrol and tactical personnel as a stand-alone advanced course.
Day 2 and 3: Of the course will require the instructor / trainer attendee to step into the instructional role and conduct teach back team and mirror teaching exercises with other course participants. Day 2 will be heavily involved with Weapons FTX's and Instructional teach backs. Day 3 Instructor / trainers will conduct an on-range presentation which requires them to develop, demonstrate and instructs a training drill for the patrol squad weapon and will be conducted by the instruction of other course participants. This course can also serve as an excellent update and re-certification course for current instructional staff.
Officers will also train in linear and lateral movement drills, dynamic movement drills, weapon system transition and remediation drills and cover and concealment options. This will be a very challenging and dynamic course for all personnel.
 Weapons systems required for this course will include the duty issued sidearm and one of the following primary weapons systems. (M-16, AR-15, M-4, Etc.)
Full Course: ND POST Credits:  24 Hours
Day 1 Only: ND POST Credit 8 Hours
Joining orders will be issued upon registration confirmation.
Related Events