Three Day Instructor De-Escalation Training Course
October 31 @ 8:00 am

-

November 2 @ 5:00 pm

$895.00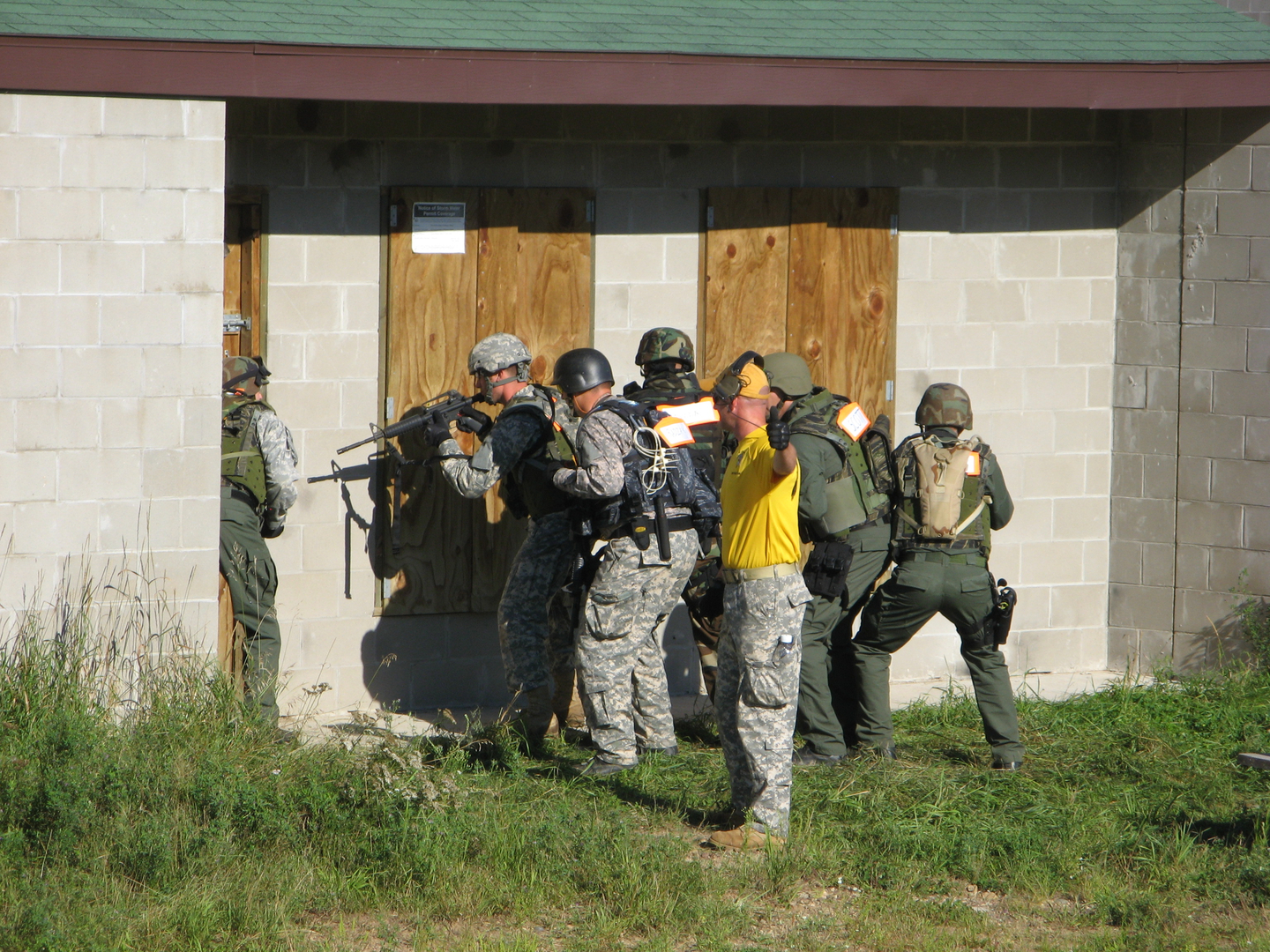 This course provides verbal de-escalation and intervention techniques for law enforcement personnel and those working in Patrol, Corrections, Court Services, Probation/Parole, and other areas of the criminal justice and public service arenas.  Command Staff and Prosecutors will benefit as well when dealing with recalcitrant persons, employee disciplinary actions, and press conferences.
Due to the rapidly changing Law Enforcement environment and the increased scrutiny and critical lenses that L.E personnel are now placed and judged by in the Media, Civilian Groups and Departmental Administrations, law enforcement agencies, departments and personnel must seek out less confrontational alternatives in dealing with Persons IN Crisis (PIC) and those with Behavioral / Chemical issues and challenges. The use of specially trained officers in De-escalation training is an extremely important tool and can be used to assist in reducing or possibly eliminating the need for force to assist in diffusing a volatile situation with any individual suffering from a mental health crisis. Critical communications with CISM (Critical Incident Stress Management Personnel), EDP's (Emotionally Disturbed Persons), Mental Health Issues and challenges unique to Military personnel and veterans are considered and addressed in this course.
Understanding de-escalation and the relationship to Use of Force can result in greater trust in our L.E personnel, Officer, Public and Subject safety, Community relations, and the greater likelihood of a successful outcome for all involved, by providing tactics and techniques with results-based de-escalation training to attain those goals while maintaining officer operational safety.
This course is an instructional level certification course that will address multi-level issues of de-escalation, use of force, verbal and non- verbal ques and techniques, situational awareness, threat analysis ques, FTX training design, implementation, the use of role players and practical FTX's over a 3-day course of instruction.
Note: We are currently seeking funding with the ND POST board for North Dakota certified officers for this course. Please contact us prior to registration.