Personal Defense Level 1
July 24 @ 8:00 am

-

5:00 pm

$275.00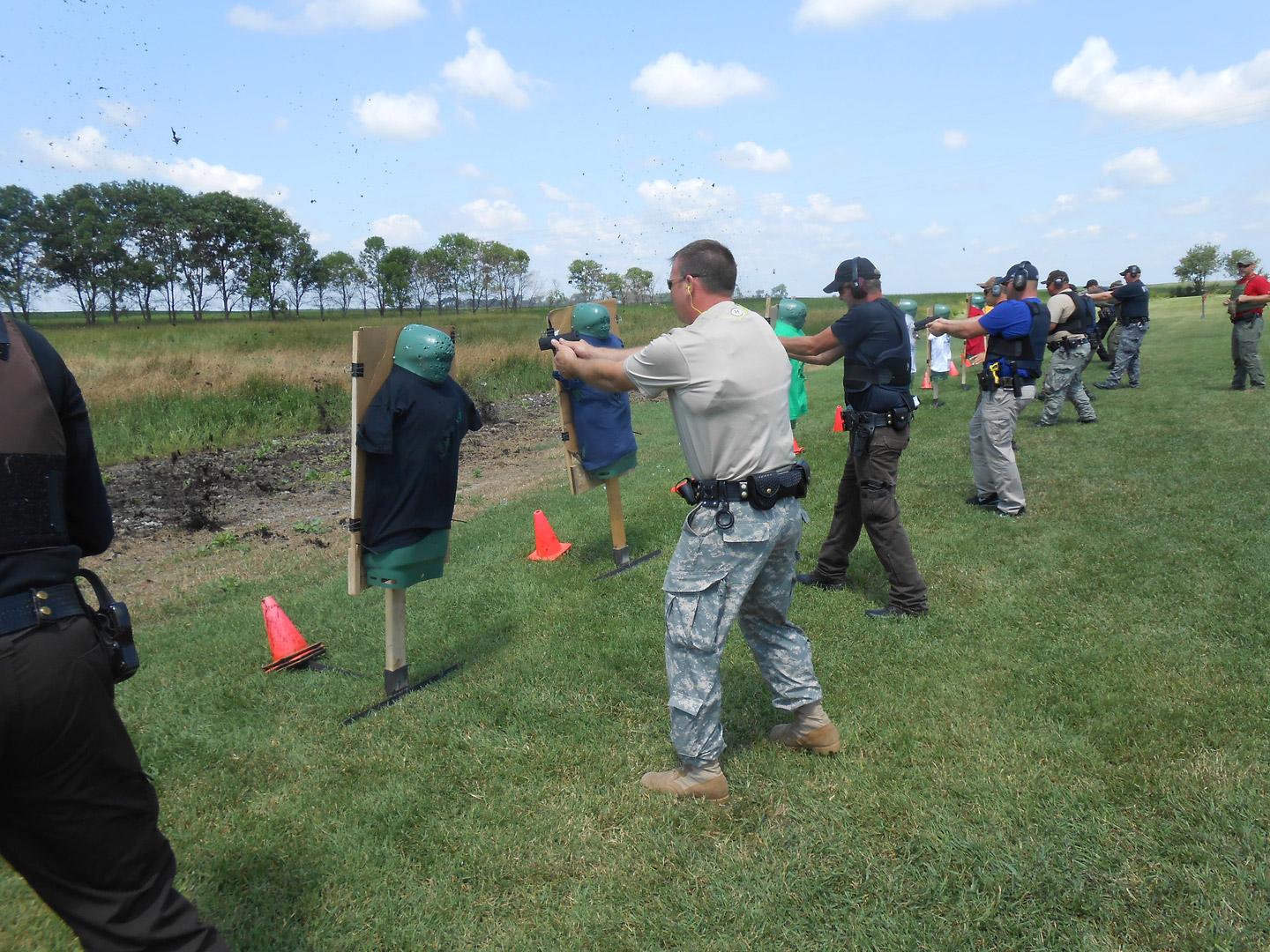 Personal defense is not a magical plan for the safety and security for you and your family, but rather about being prepared, having commonsense plans and being able to assess and heighten your awareness and enhance your abilities to react appropriately to a variety of circumstances and survive. No magic, simply good preparation, and sound tactics.
The 1 Day Personal defense course will take the participant through an in depth but simple understating of situational awareness and preparedness addressing topics and techniques taught to Law Enforcement and Military personnel to better help them recognize, evaluate and response to hazards, potential threats, evolving circumstances, and issue missed by the average person.
The classroom portion will encompass the following topics followed by an open discussion and Q and A session.
o  Tactical Discernment and Situational Awareness
o  The Legal, Moral, and Ethical requirements.
o  Situational Defense of Self, Loved Ones, Home and Vehicle
o  Defensive Tactics Plan and Practical
o  Training and Survival Mindsets
The latter part of the day will be spent on range conducting Basic Pistol Craft and Shooter Evaluations Drills. The participants will take part in an open discussion of fundamentals and weapons handling, imperative to safe and effective concealed carry, along with "Running the gun" drills to help them become more competent weapons handlers and better marksman. 
Course Date and Time: July 24th, 2021 – 0800 to 1700 (8 AM to 5 PM)
Course Location: Monticello Sportsmen Club: _https://www.monticellosportsmenclub.com/
Course Cost: 275.00 @ person
For further information or questions contact us through the web site below and click on contact or you can call our office at: OP 763-205-2079
To register for the course, purchase tickets below.
Equipment and course requirements will be sent upon course registration.
Related Events