OSHKOSH Training – Day One – 1 Day Low Light Assessment Program
July 30 @ 2:00 pm

-

10:00 pm

$150.00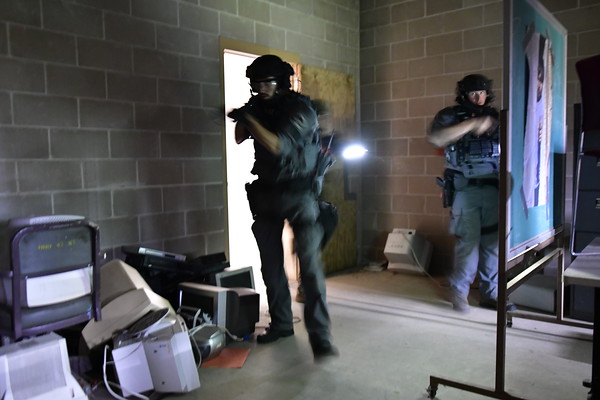 Statistically most Officer Involved Shootings (OIC) occur in Low or No Light situations with officers being at a distinct tactical disadvantage, yet Officers receive little or no formal instruction or training in principals of Low and No Light operation or application in those environments. 
Likewise Civilians that carry or use a handgun for protection or for defensive purposes at home take little or no training for Low and No light training and give little consideration for equipment, environments, home defense and deployment of light.  
The purpose of this assessment program is to expose the Concealed carrier, officer / operator to the following Low Light / No Light Flash Light Topics and to compare current available lighting systems with duty or issued equipment and updated / outdated or current techniques in using handheld and mounted light systems. 
Training times are adjusted for current outdoor range lighting conditions.
Course Syllabus – Training Plan
Hours – Classroom – 1 ½ Hours
Light Concepts and Considerations
Training Considerations
Equipment selection
Concepts and Principles of low-light use
Fundamental tactical concepts
Light deployment Options
Using hand-held flashlights with firearms – Handgun and Rifle
Weapons Mounted Light systems
The need for three – light systems
Light system application
Live Fire Range in Low and No Light
Dry Range – Building, School or Office Facility – FTX – 1 ½ Hours
Light Concepts and Considerations
Light System Practical Applications
Practical FTX's
Live Fire Range FTX – 4 Hours
Firing Techniques Dry and Live – Handheld Flashlights – Handgun
Weapons Mounted Light Systems – Handgun
Weapons Remediation's and Operational Deployment Tactics
Movement Drills – as time allows
Low Light / No Light Range Drills
Technique demonstration at distance – Handgun
Rounds: 300 Rds Handgun
Note; A special rate is available on ammunition by Pre-ordering from Precision Sports, 4717 State Road 44, Oshkosh, WI 54904. Contact Dave at the following and mention the course you are attending. (920) 233-2274
Joining Orders and equipment requirements will be sent upon registration confirmation for the course.
Related Events