MALEFI 2 Day Low Light / No Light Instructor Course
October 7 @ 8:00 am

-

October 8 @ 5:00 pm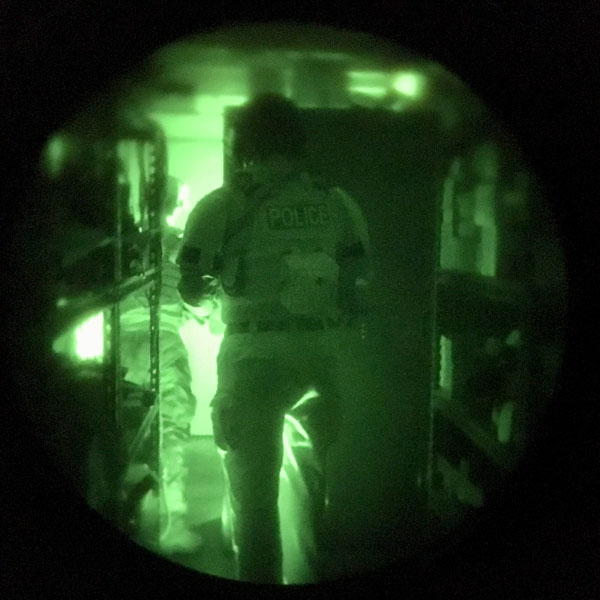 This course is sponsored by MALEFI (Minnesota Association of Law Enforcement Firearms Instructors) and is an aggressive Two (2) Day Low Light / NO light Firearms Instructor Course. You Must be a current MALEFI member and Certified Law Enforcement Firearms instructor to attend this course. This is an instructor level course and will encompass the following topics listed below.
Low Light / No light Concepts – Pistol and Rifle
Low Light Basics – Training, Drills and Program Design
Lesson Plans
Handheld and Weapon Lights Techniques for Handgun and Patrol Rifle
Instructional Methodology and Technique
Tactical Considerations – Approaches, Entries, Rooms, Hallways, Stairways, Vehicle
Tactical problem solving
Live Fire FTX's – Low Light and No Light
Optional Equipment, IR lights, NVG's Thermals
Student Teach Backs
Instructional Teach Backs
Equipment: AR-15 / M-16 / M-4 Rifle and Sling, Duty handgun and Duty belt, 3 magazines @ weapon system, Magazine pouches.
Ammunition: 500 rounds of .223 / 5.56 for Rifle / 400 rounds for duty handgun, 50 rounds of Simmunitions and weapons system (Handgun / rifle).  If departments are having a difficult time acquiring the Simmunitions equipment let us know, we have some options.
Cost: Contact MALEFI to register or for more details.
Minnesota POST Credit Hours: 16
Extensive course joining orders will be sent at the time of registration confirmation.
Related Events