Civilian Medic Course – Level One
September 4 @ 8:00 am

-

5:00 pm

$225.00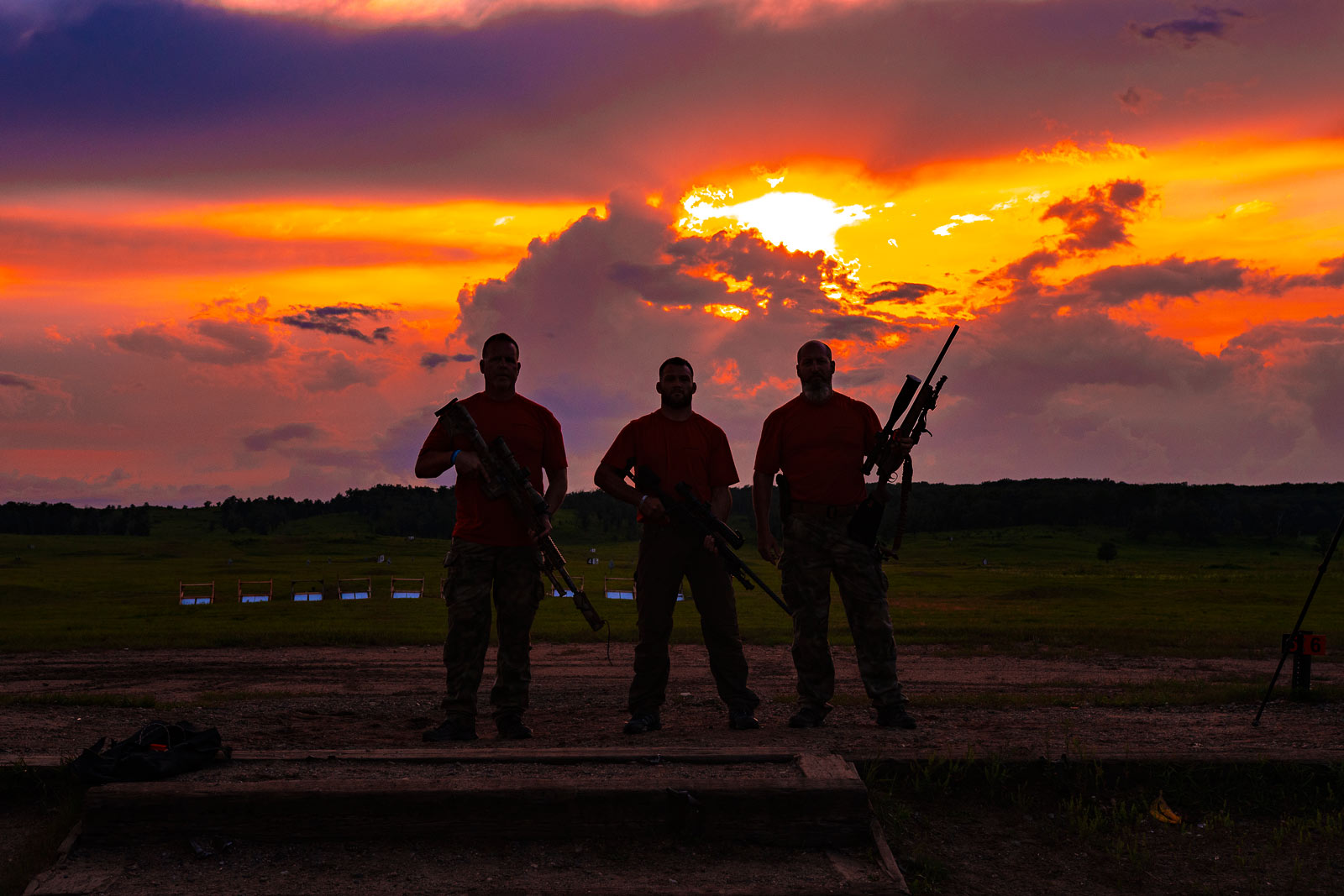 You're at the range, hunting, camping, hiking, driving or working around home and you encounter that unforeseen medical emergency, are you prepared to save a life? What do you need, do you have what you need at hand or in your pack or car? Do you know what to do and how to do it? This is a civilian course that is derived from current Military Combat first aid and will expose the civilians to Life Saving First Aid activities that can be applied to everyday life.
Tactics and Techniques will include the following FTX's and live application techniques.
Basic IFAK
Prep a med Kit
Tourniquet use and application – Self and others
"Stop the Bleed"
Splinting basic and improvised
Remove a fishhook
Treating penetrating wounds – Bullet or other
Other emergency life-saving techniques
Be prepared for an incredible hands-on experience. Participants will be certified in "Stop the Bleed" Techniques.
This course is taught by Tactical Medic and Former U.S Military Combat Lifesaver Instructors with combat experience.
Joining orders for the course with specific instructions will be sent upon registration completion.
Related Events