2 Day SERE
September 19, 2020 @ 8:00 am

-

September 20, 2020 @ 5:00 pm

$450.00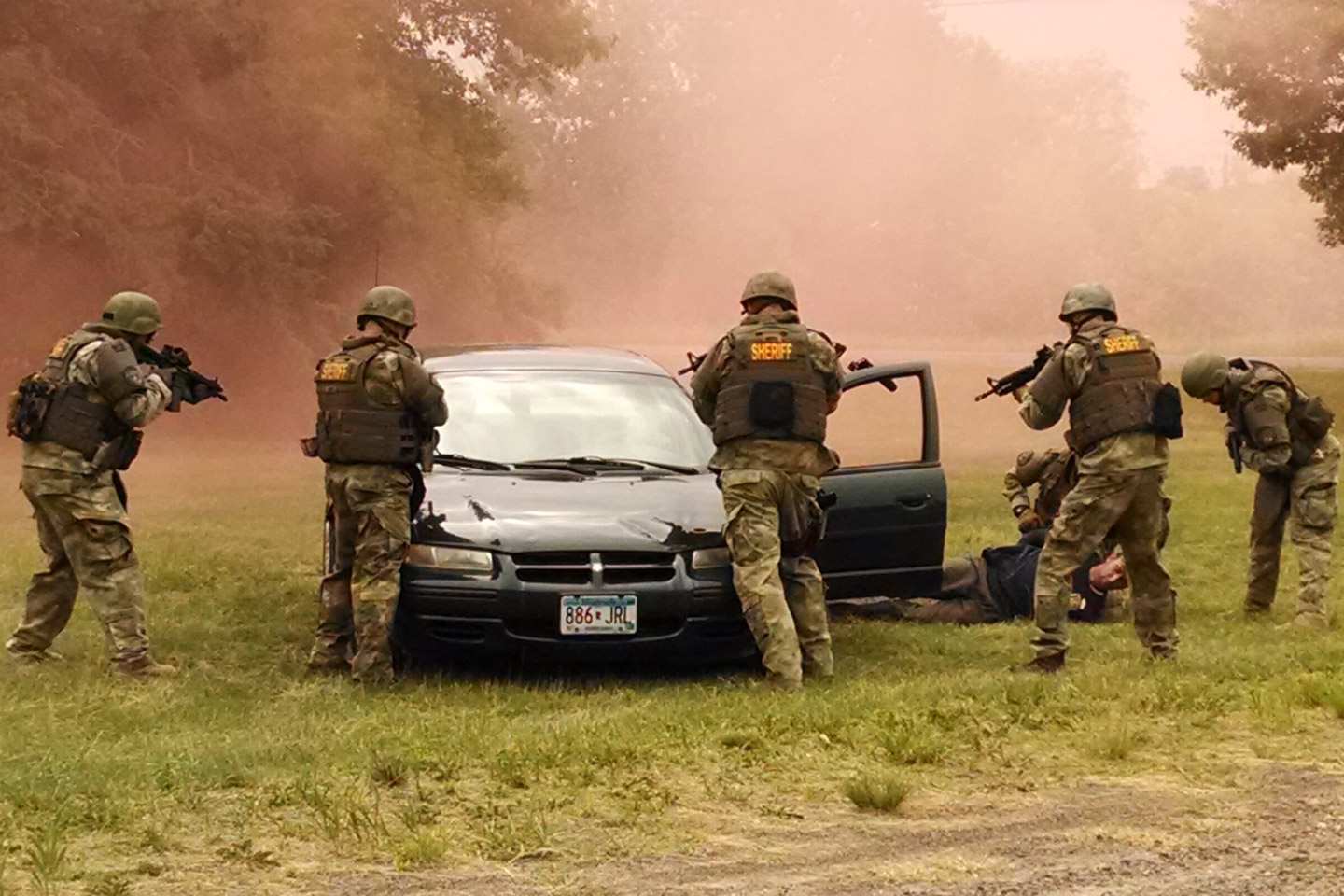 This is a first of its kind specially designed civilian course for those that take a special interest and awareness of their personal safety and that of their families. SERE stands for: S – Survive, E – Evade, R – Return and E – Exist and addresses travel, home and personal safety, natural and man-made events, and basic emergency medical issue.
Topics to be addressed are as follows:
Medical First Aid / Tech, Trauma, Tourniquets, Sutures/ Etc.
Survival First Aid
Land Nav – Rural / Urban – How to leave or how to get home!
Essentials – Shelter / Water / Food / Heat
Situational Awareness / Tactical Discernment / FTX's
Self Defense – Armed and Unarmed
Improvised Weapons
Go Bag Prep / Survival bag and Technology
Psych of survival / Exist on your own
Gray Man concepts and travel planning
Survival with others
Survive with family
Route Planning – Realism of travel
Scenario Survival – table top and real FTX's
Practical FTX's of the above
This is an extensive hands-on training event address practical, real world topics, concerns and issues.
Who should attend: Outdoor enthusiasts, CCW carries, and Safety and Survival aware individuals, Hikers, Survival minded traveling business personnel. Women, wives, and daughters.
POST Credits:  N/A
Cost:  $450 @ Student
Related Events