2 Day Patrol Counter Ambush Course – Chisago CO / Harris, MN
October 3 @ 8:00 am

-

October 4 @ 5:00 pm

$525.00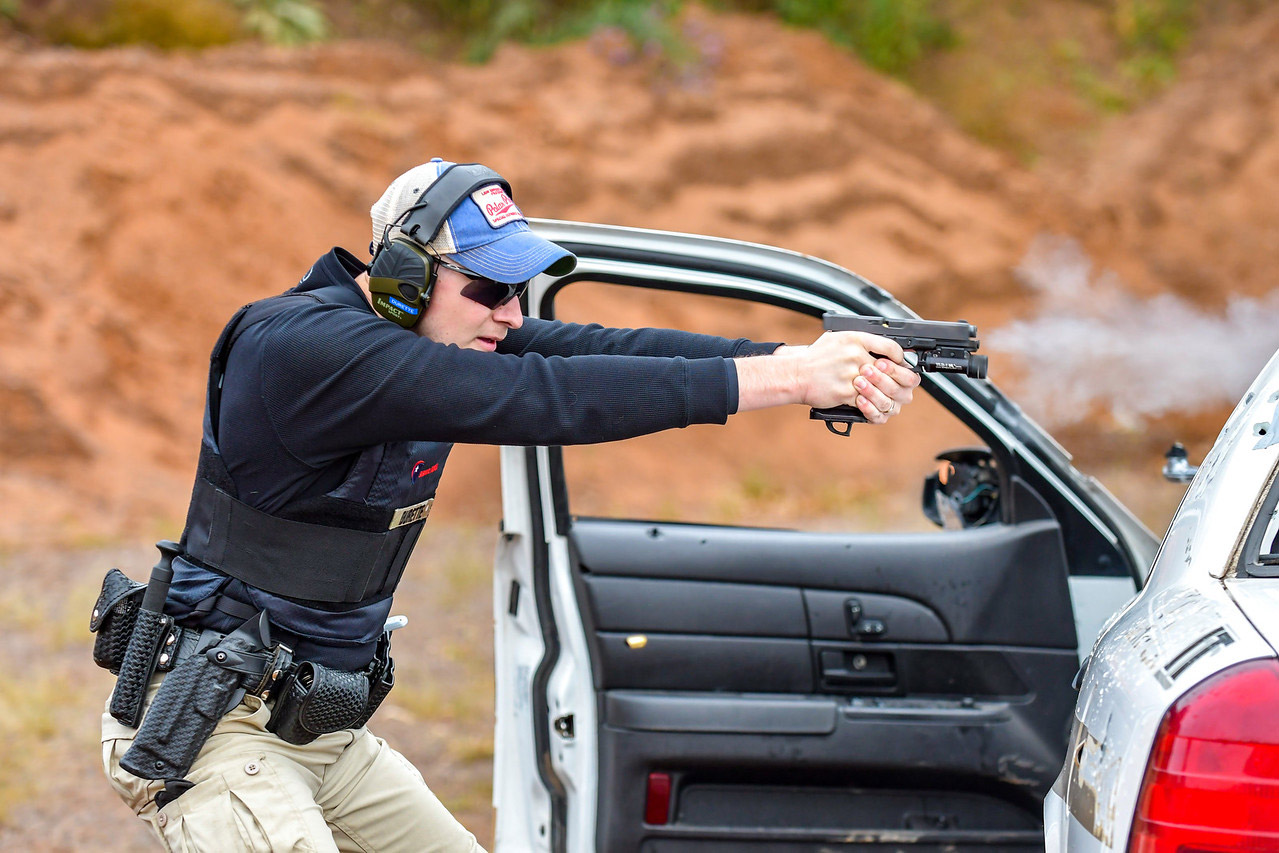 This 2-day patrol level course is designed to enhance your skills to not only survive but dominate an ambush attack while on duty in an active kinetic environment. These situations will include being in your patrol vehicle, on a traffic stop, or working in an area near your squad or other vehicles. In addition to vehicle-related ambush situations, this course will explore other disadvantageous positions that law enforcement officers may find themselves in and how to combat those as well. This course will focus on fundamental skills of movement, communication, accurate shooting, decisional Shooting locations, Critical manipulation of the weapons, Vehicle Tactics, and using cover and concealment. This course will include both live fire exercises and force on force scenarios.
Equipment:
Duty belt, body armor, eye, and ear protection.
Handgun, 3 magazines and 600 rounds of ammunition.
Simmunitions Pistol with 50 rounds Simmunitions ammunition.
Clothing appropriate for weather conditions outdoors
Note:
Students who do not have access to a Simmunitions pistol or ammunition can be provided opportunities to use some provided by instructors during the course. Pre-notification is required to use this equipment.
Related Events