2 Day Long Range Rifle
July 24 @ 8:00 am

-

July 26 @ 5:00 pm

$795.00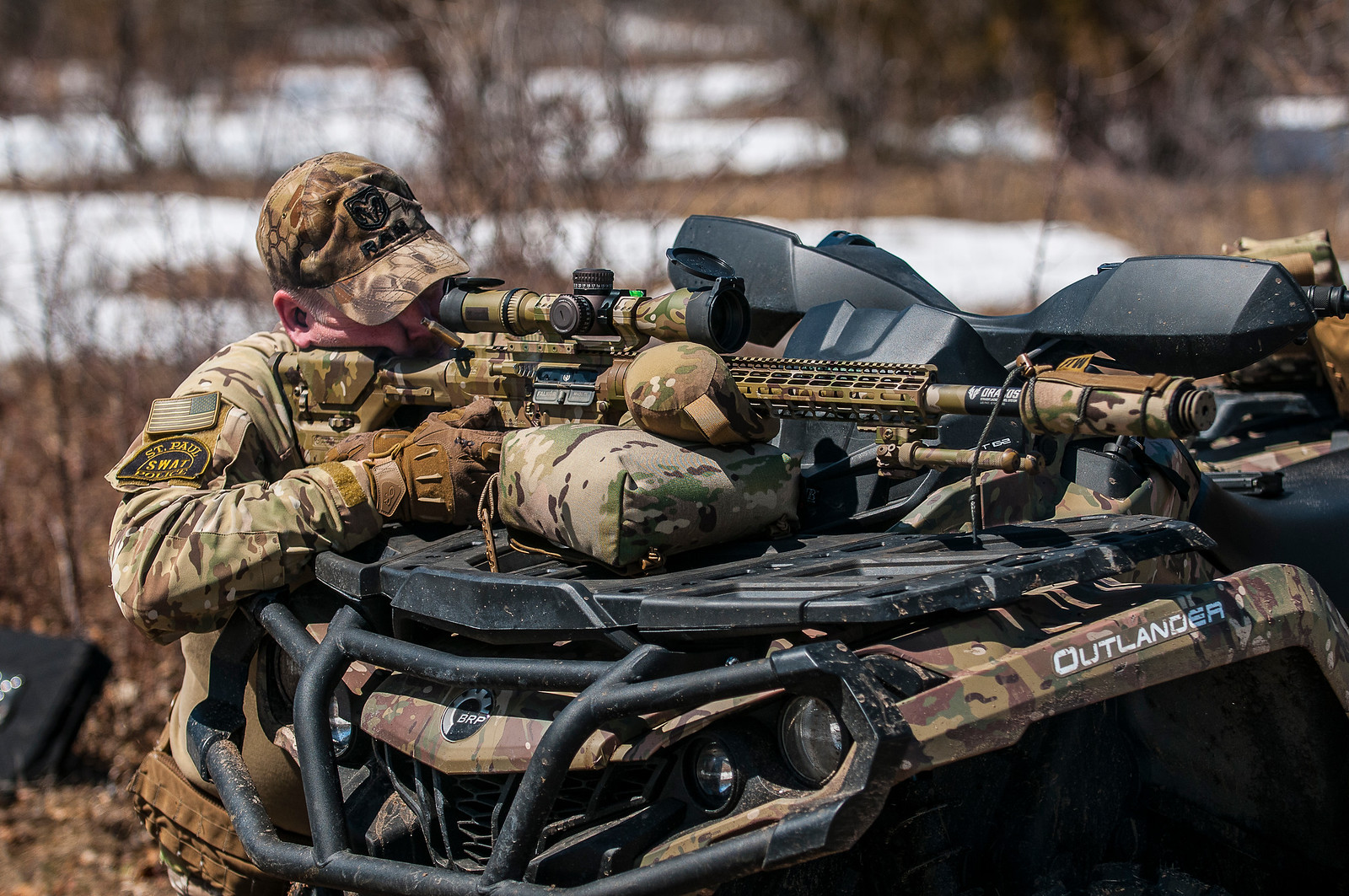 Tired of that 25, 50 and 100 yard range shot? Want to take up the challenge to reach out at long distance for a precision shot? This civilian two day course is designed for the novice marksman that wishes to take the rifle and themselves to that next level of marksmanship. The course will move quickly beginning with firearms safety and rapidly transition into equipment composition and set up, basic weapons operations and marksmanship skills, basic ballistics, scope set up and data mapping, wind reading, range estimation, stationary and moving targets and target engagements to 600 yards and beyond. The majority of the class will be spent on range conducting drills and live fire FTX's. The course will be conducted at Camp Ripley, this is a unique opportunity and privilege to train at an excellent facility open only to Military and Law Enforcement personnel. This course is taught by former U.S. military and Swat Police Snipers.
The course will challenge you and raise your skill level to be a more confident and competent rifle marksman at any range.
Course Cost: $795.00 per student, this includes your Meals and lodging, range and classroom fees, all paper work and certificate. Class space is limited.
Pre-registration is required with a $150.00 Dollar down payment. Joining orders will be sent once registration is received.
Related Events