1 Day Low Light Course
April 6 @ 2:00 pm

-

10:00 pm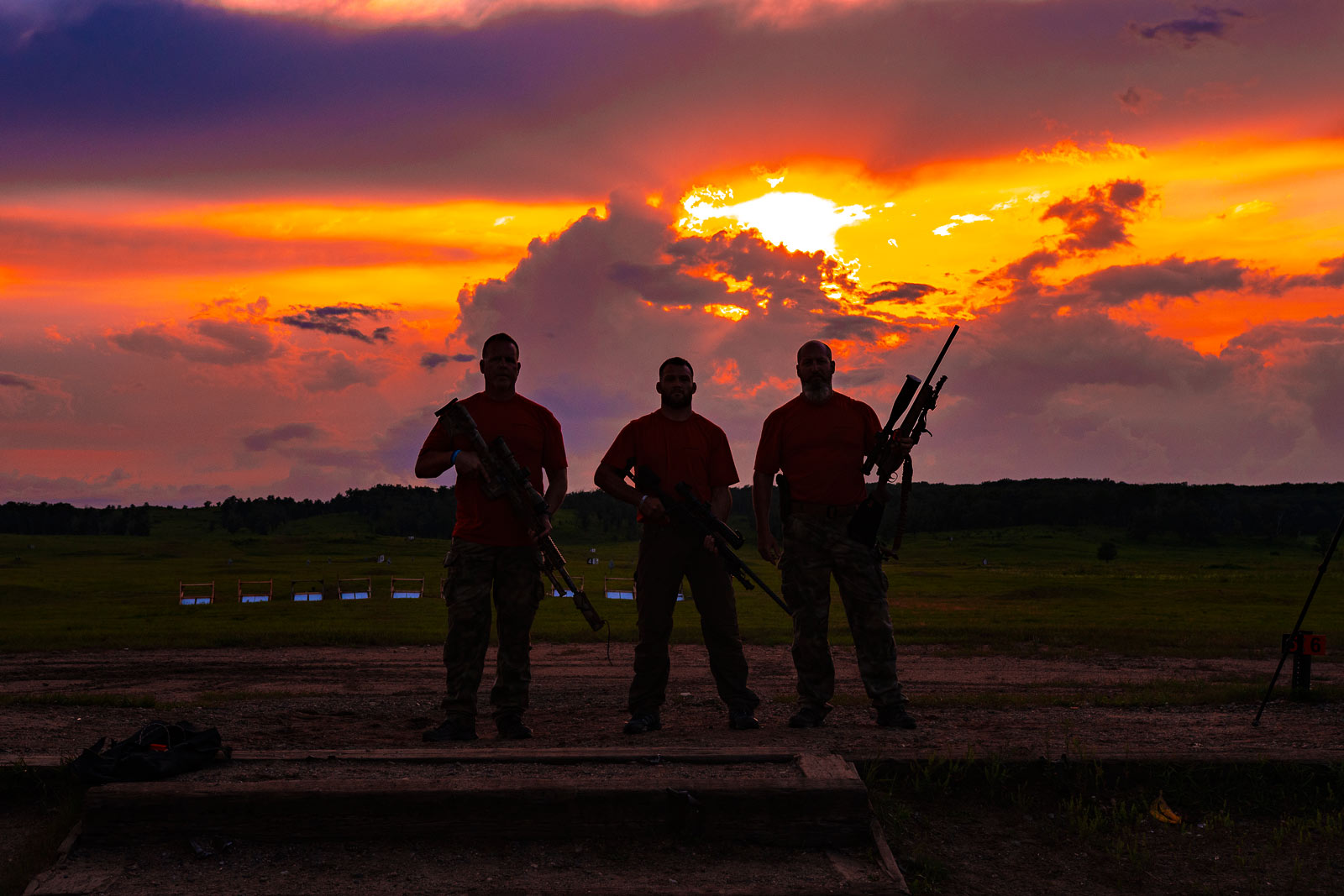 Statistically most Officer Involved Shootings (OIC) occur in Low or No light situations with officers being at a distinct tactical disadvantage, yet Officers receive little or no formal instruction or training in principals of Low and No Light operation or application in those environments.
The purpose of this assessment program is to expose the officer / operator to the following Low Light / No Light Flash Light Topics and to compare current available lighting systems with duty or issued equipment and updated / outdated or current techniques in using handheld and mounted light systems.
This course is being sponsored by the St Cloud Police Department and you must register with them by contacting the following:
Sgt Dawn Schattuck, Training division
Training times are adjusted for current outdoor range lighting conditions.
Topics Covered
Light Concepts and Considerations
Equipment selection
Concepts and Principles of low-light use
Learn to Read the light
Fundamental tactical concepts
Using hand-held flashlights with firearms – Handgun and Rifle
Weapons Mounted Light systems
The need for three – light systems
Deployment and use concepts – Dry
Deployment and use concepts – Live Fire
Light system application
Shotgun usage will be addressed and discussed but not utilized during the course unless prior arrangements are made
Equipment Required / Dry Exercises – Officer
Normal Duty Gear or Tactical Equipment
Unloaded Weapons Systems
Handheld Duty Light and Holder
Mounted Flash Light System(s) for Rifle and Handgun
Equipment Required / Live-Fire Range – Officer
Pistol, duty belt and 300 rounds of ammunition
Patrol Rifle – M-4 or equivalent .223 / 5.56 or MP-5 with Tactical Sling and 300 rounds of ammunition.
Spare magazines
Ballistic, Duty or Tactical vest
Duty Flashlight / Weapons Mounted Lights (If available) with a backup light system
Eye and Ear protection (mandatory)
Weather Appropriate Clothing
Ball cap – Mandatory
Note: Make sure your lights are fully charged or have plenty of fresh batteries. Also if you have optics make sure they also have fresh batteries. Lasers are not considered a low light option.
POST Credits:  8 Hours
Related Events