1 Day – Foundational Patrol Rifle
September 7 @ 8:00 am

-

3:00 pm

$195.00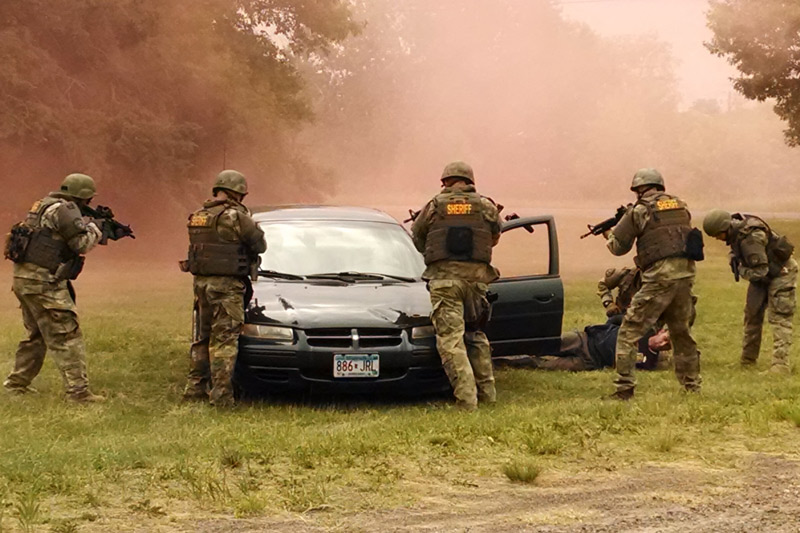 Possessing the necessary skills to properly run the AR-15 / M-16 /M-4 platform under high stress requires more than just an average knowledge and framework of the system. Patrol Rifle / Carbine competency is the difference between the basic handling and the skilled operator and requires a solid operational understanding and fluency with the entire system in all conditions.
The 8-hour course will task the participant with reinforcing the foundational skills performed in simple to complex drills while applying cognitive processing and critical thinking in live fire exercises. This course will challenge even the most competent user to build excellence into their weapons handling and operational tactics.
Weapons fundamentals, handling, malfunctions, advanced remediations, problem solving, and critical handling skills will be addressed in the day long course.
Extensive course joining orders will be sent at the time of registration confirmation.
Equipment: AR-15 / M-16 / M-4 Rifle and Sling, Duty handgun and Duty belt, 3 magazines @ weapon system, magazine pouches.
Ammunition: 400 rounds of .223 / 5.56 for Rifle / 100 rounds for duty handgun
Minnesota POST Credit Hours: 8
Related Events